There was a lot of ruckus over the nude photoshoot of Bollywood actor Ranveer Singh. He was widely criticized on social media. He was accused of hurting the sentiments of women. Even a case was registered against him. So. This matter still becomes an issue every now and then, but you will be surprised to know that there are many such stars in the film industry, who have done such photoshoots that Ranveer is also seen 'filling water' in front of him. His naked photos are nothing in front of these pictures. This photoshoot is not of any actor, but of beauties. Rekha and Kajol. There is a time when no one could even think of doing all this. However, even then such photoshoots were called 'inane' and both were also accused of playing with the culture. Kajol and Rekha posed wrapped together inside the same clothes without wearing anything. Elder brother. The poses are so killer that you will keep staring. There is not just one such photo, there are many. Let us show you and tell you when, where, how it was shot.

This photoshoot of Kajol and Rekha (Kajol Rekha Photoshoot) created a sensation. At that time there was a lot of hue and cry about these pictures. In those days, it took a lot of courage to get such a photoshoot done.


PETA wrote a letter to Ranveer Singh, said- Will we do a photoshoot without clothes for our campaign?
Photoshoot done 26 years ago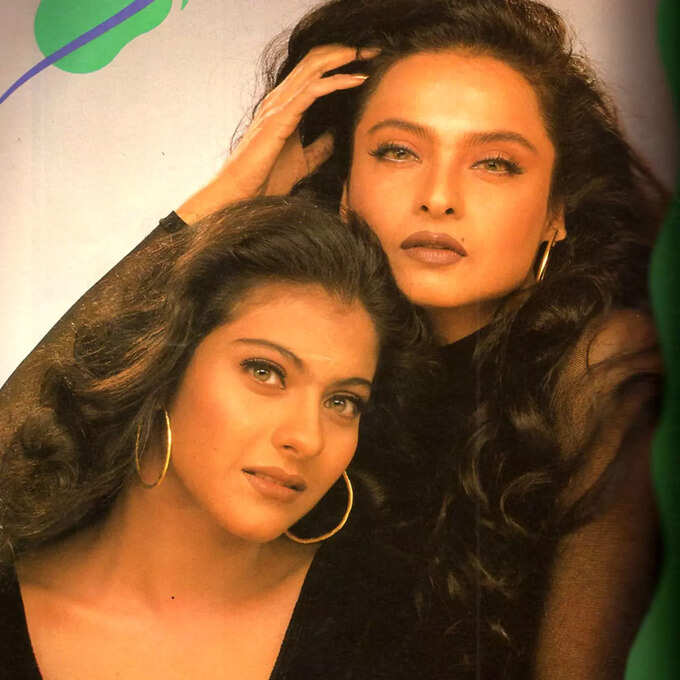 26 years ago in the year 1996, Kajol and Rekha got this photoshoot done for Cine Blits magazine. His photos were printed on the cover of the magazine. Both of them not only posed for photos wearing the same clothes, but also posed in the same clothes.
There were allegations of playing with culture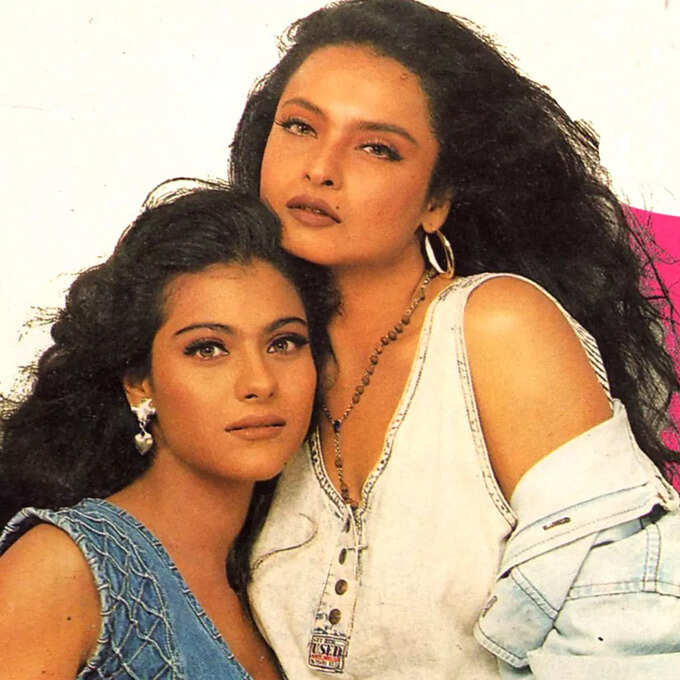 It is said that there was a lot of ruckus on this photoshoot. It was criticized a lot and both the actresses were accused of playing with the culture.
Both actresses were famous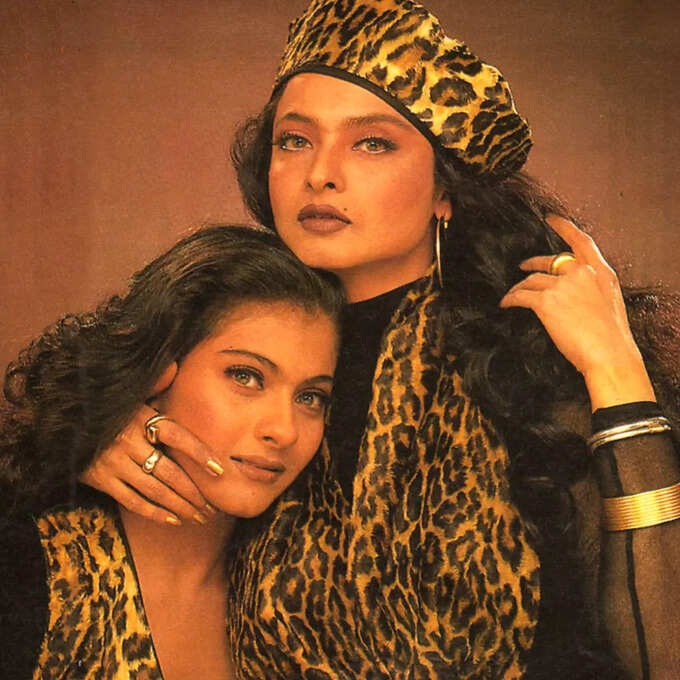 Kajol made her Bollywood debut with the movie 'Bekhudi' in 1992 and gained popularity in 1993 with the movie 'Baazigar'. At that time Rekha was a superstar in the Hindi film industry.

Opinion On Ranveer photos: Why are these pictures of Ranveer Singh? who caused great upheaval in the world of morality
Kajol remembered the photoshoot in 2018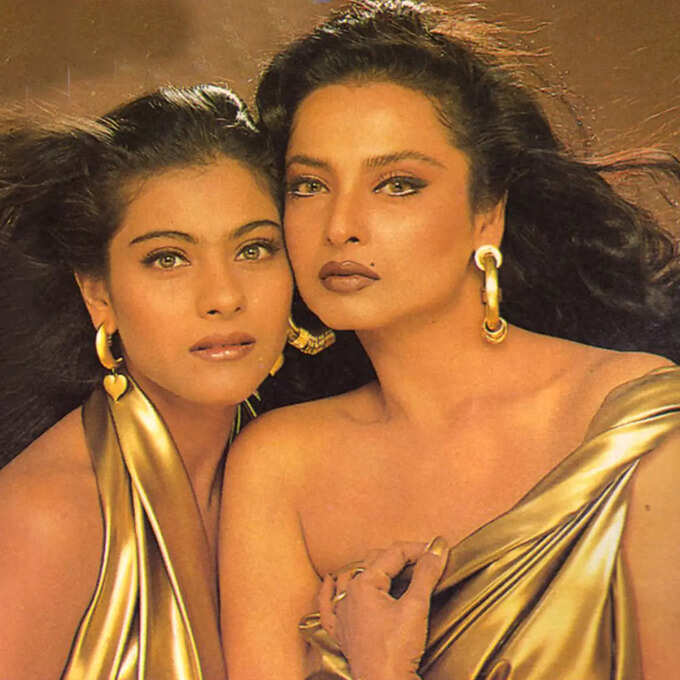 Even though there was a ruckus on the photoshoot of both of them, but there was no effect on these two beauties. When Kajol and Rekha met at the wedding reception of Priyanka Chopra and Nick Jonas in the year 2018, Kajol was seen joking about this photoshoot.

Get the more news about Entertainment