The easier it is to laugh, the more difficult it is to laugh. But it is very difficult to get an idea of ​​how many sorrows have to be hidden behind this laughter. And who can understand this better than actor Johnny Lever? Johnny Lever, one of the popular comedians of Bollywood, suffered a lot in life. There were many ups and downs in career. But Johnny Lever never forgot to laugh or make people laugh. There were some such moments in Johnny Lever's life, where a mountain of sorrows had broken on him, but forgetting his sorrow, he had to make people laugh. In that difficult time, Shahrukh Khan came forward to help Johnny Lever.

Johnny Lever's father was in the hospital, the leg had to be cut
Johnny Lever talked about his sad days in an interview given a few years back. Also told how he did not lose his strength in every kind of situation and stood firm. Even today, he has not forgotten the day when his father was ill in the hospital. During the operation, his leg was to be amputated and Johnny Lever was preparing for the comedy scene. Shah Rukh Khan came to know about this.


Read: Saturday Superstar: In 'Nayak' he was not Johnny Lever, but Johnny Nirmal… Such a duplicate that we ate in the movies

Arrived to do comedy quietly, Shahrukh had helped
This movie is from the days of 'Badshah'. In an interview given to 'Bollywood Hungama' in 2020, Johnny Lever had told about the incident that he never let his personal troubles come between work. When his father had to undergo an operation and he was in the hospital, Johnny Lever did not tell anyone about it. He quietly changed clothes and started preparing for the comedy scene. Then suddenly Shahrukh Khan reached there. How did they come to know that Johnny Lever's father's leg was amputated and his leg was about to be amputated.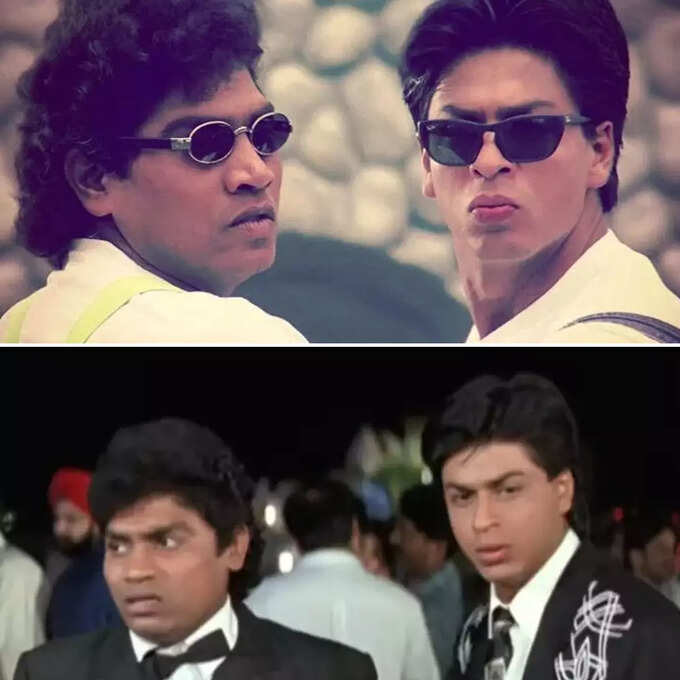 Johnny Lever told that story
Johnny Lever had said about this, 'Shahrukh Bhai suddenly came into the room and I got scared. He said that Johnny Bhai, heard about Daddy. Let me know if you need some help. Tell me if you need an artificial limb or leg to walk. There are people I know. So I said oh no man, nothing. So that poor man had come to give me encouragement. But what happened to him that everyone came to know. Everyone who came to know was looking at me strangely. There was some problem at that time. But I focused on work at that time and forgot people too.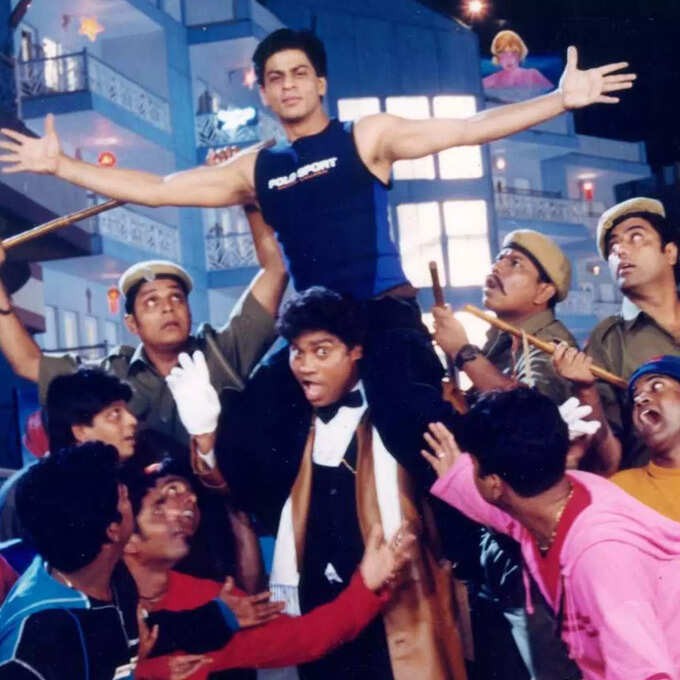 Read: Jamie Lever, daughter of Johnny Lever, who has been struggling in the industry for 8 years, did not get help from her father
Comedy had to be done even on the day of sister's death
But even more shocking incident happened when Johnny Lever's sister died and on the day of death the actor had to go to comedy at a college fest. Sister's body was lying in the house. There was an outcry and Johnny Lever was preparing for the comedy. Describing that scene, Johnny Lever had said, 'My sister died and I had to do the show. I thought the show was at 8 pm, but it was during the day. His timing was not on my mind. That show was at 4 pm. When my friend came, he said that man Johnny you canceled the show? So I said no, it is in the evening, isn't it? So he said that no, it is a 4 o'clock show in college.
View this post on Instagram

There was chaos in the house and Johnny Lever was doing comedy.
Johnny Lever had further told, 'People are crying in the house, there is an outcry and went quietly. Changed clothes in taxi. I didn't have a car at that time. After that went to college. College students know how. They make little difference to someone's mood. Going there to perform, it was very difficult. But I don't know how I did it. It's all the grace of God.

Johnny Lever could not study in financial crisis, made a living by selling pens
Johnny Lever's father used to work as an operator in a company named Hindustan Unilever. Since the financial condition of the family was not good, Johnny Lever could not study further after the seventh standard. To survive, Johnny Lever started selling pens on the streets and mimicking popular film stars. Johnny Lever got his first break in films in 1980. Since then, Johnny Lever has worked in more than 350 films. Johnny Lever did more than 15 films with Shahrukh Khan, including 'Baazigar', 'Badshah', 'Kuch Kuch Hota Hai', 'Karan Arjun', 'Yes Boss' and 'Kabhi Khushi Kabhie Gham'. .
Get more latest news updates on Entertainment