Recently, news came that the Hollywood actress
Tanya Roberts
Has been admitted to the hospital in critical condition. It is now learned that he passed away on Monday night. There were reports of his demise earlier too, but Tanya was on ventilator by then. 'Bond Girl' Tanya Roberts could not be saved even after many attempts.
According to Fox News, Tanya Roberts' long-time partner Lance O'Brien said Tuesday that Tanya died Monday night. He had a UTI infection which spread to the bloodstream through his kidneys, liver and gallbladder.
The misinformation of Tanya's demise earlier spread worldwide. The hospital staff later clarified that Tanya had not died yet. Tanya Roberts' real name was Victoria League Blum. She started her career in modeling and made her acting debut in the horror film 'Forced Entry' in 1975. Tanya also worked in the detective show 'Charlies Angels'.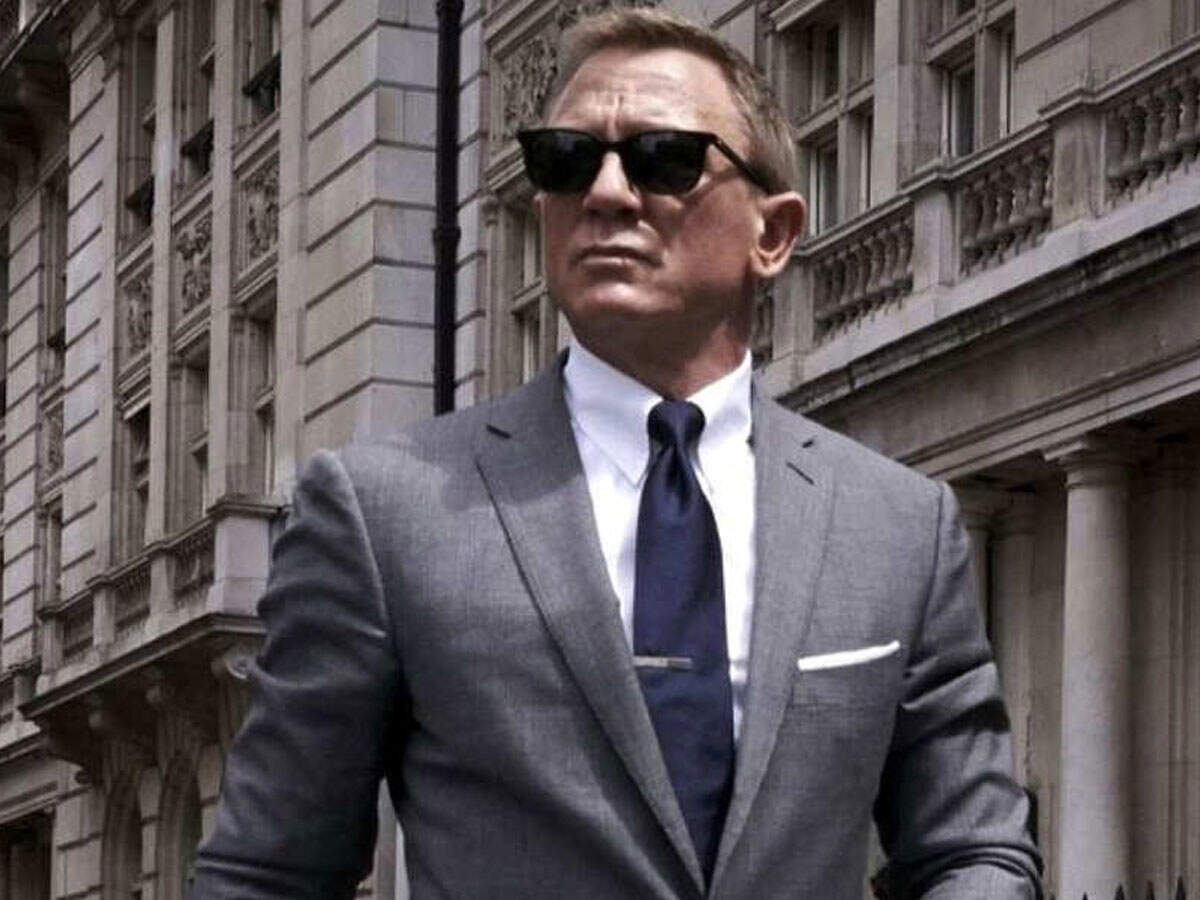 Producer said, James Bond will never become a woman