Actress Priyanka Chopra's singer husband Nick Jonas is suffering from diabetes since the age of 13. He has type 1 diabetes. Nick Jonas has recently written a long post about this on social media, which is being discussed a lot.
In this, he has mentioned about the symptoms to the difficulties which he is facing for the last 16 years. In this post, Nick Jonas has also told how he has been fighting diabetes for 16 years.

Nick Jonas wrote in a post shared on his Instagram account on the occasion of Diabetes Month, 'National Diabetes Month is underway and every day I see posts from #SeeDiabetesHeroes on my Instagram story. Today 16 years have been completed by joining me for diabetes. I was 13 then and playing with my brothers. Inside I knew something was wrong with me. So I went to my parents and told them that I had to go to the doctor. After seeing my symptoms, the doctor told me that I have type 1 diabetes.

Nick Jonas further wrote in the post, 'I was badly broken. Was scared. Does this mean that my dream of traveling the world and playing my music is over? But I was committed, just like I always have been. I didn't want to slow down or stop because of it. There are tough days, but I have an incredible support system that I can rely on to help me move forward. And don't be too harsh on myself when I feel very low.'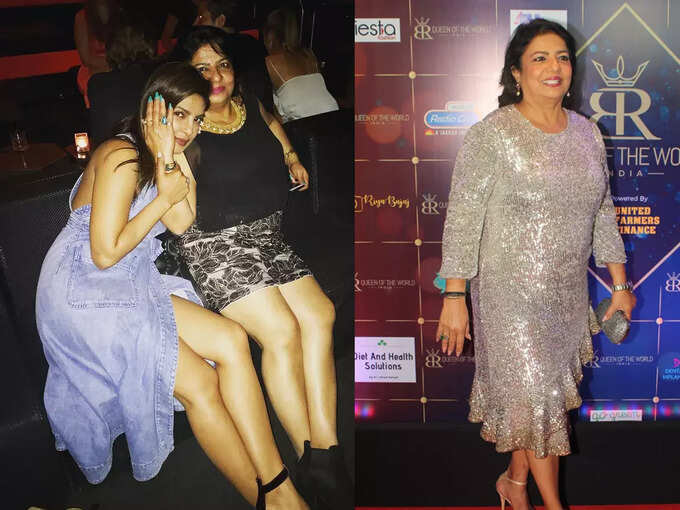 This emotional post of Nick Jonas is being discussed a lot on social media and everyone is praising his courage. Nick's wife Priyanka Chopra also praised and encouraged him.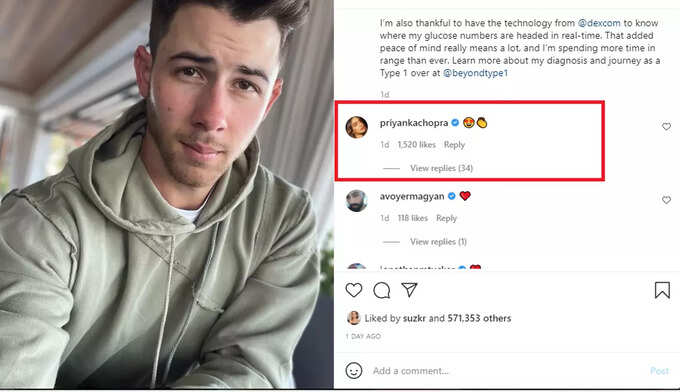 Let us tell you that in this battle of Nick Jonas with diabetes, Priyanka is playing a big role. She takes special care of him from his workouts to his food and drink. Priyanka and Nick married in December 2018 at Umaid Bhawan Palace, Jodhpur. The two started dating each other in May that year.