Kovid-19 once again around the world (
covid-19
The cases of infection have started increasing continuously. Keeping this in mind, the 64th Grammy Awards 2022 to be held in Los Angeles, USA.
Grammy Awards
2022) event has been postponed. The event was to be held on 31 January. But the organizing committee 'The Recording Academy' has postponed due to the threat of Omicron variants of Corona. The academy says that organizing this event may increase the risk of Omicron Variant. It is worth noting that the cases of infection are increasing very fast. In India alone, now more than 58 thousand cases of infection are being reported in 24 hours.
New date not fixed
The Recording Academy issued a statement in this regard on Wednesday. The Academy said that a new date for the Grammy Awards event has not yet been decided. But it will be announced soon. The official broadcasters of the Grammy Awards, 'CBS' and 'The Recording Academy', said in a joint statement, "After discussions with health and safety experts, city and state officials, the artists' community and several partners, the Recording Academy and CBS have announced the 64th The Grammy Awards show has been postponed.

In the statement, health and safety is our priority
The shared statement further read, 'The health and safety of the people of the music community, the live audience and the hundreds of people working hard to prepare our show are our first priority. We are excited to celebrate the biggest night in the world of music. A new date for this celebration will be announced soon.
The event was postponed last year too
It is worth noting that even in 2021 last year, the Grammy Awards were postponed for some time. The event was later held at the Convention Center in Los Angeles instead of the Staples Center. Then it was organized on outdoor sets and there were different stages keeping in mind the social distancing and the seating area of ​​the celebrities was also changed.
There was a break on the live performance too
Beyoncé and Taylor Swift gave a tremendous performance in this event held on March 15 in the year 2021. The Grammy Awards remain in the news due to their live performances. But last year, taking care of the crowd and infection, there was a brake on the live performance. In such a situation, from Beyonce to Taylor Swift gave performance, but their songs were already recorded.

Billie Eilish was addicted to watching porn movies, said – my mind was spoiled


Grammy Awards 2021: Beyoncé and Taylor Swift create history, many records broken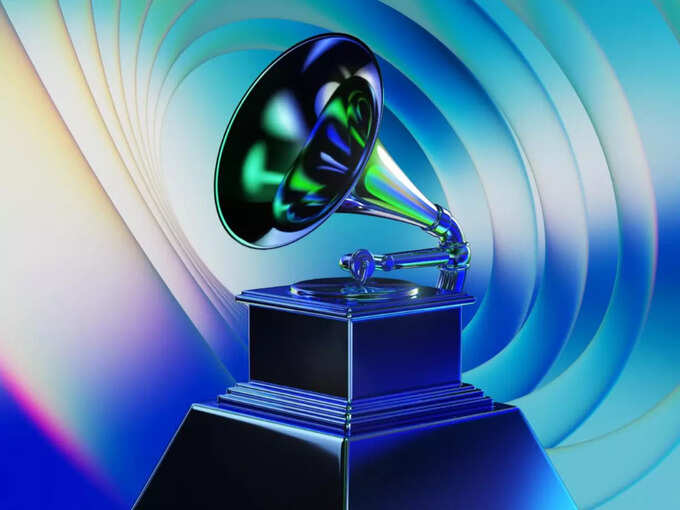 The 2022 Grammy Awards have been postponed citing the current Covid-19 surge and Omicron
Get More Hollywood news Updates