Anjali Arora is currently in discussion about one of her alleged MMS videos, about which she has also come out in front of the world and clarified. This MMS video of Anjali's name has been doing the rounds on social media for a long time. This is about the time when Anjali was in the reality show 'Lock Up' and an MMS video went viral on the internet. Upset, Anjali's parents complained to the police, but the video still exists and people are calling the girl seen in this video as Anjali Arora. However, Anjali Arora has said that someone edited this dirty joke and she is not in this video. However, Anjali is not the first girl whose such video has surfaced in front of the world on social media, but it has happened before with many Bollywood, TV and Bhojpuri actresses. However, there is also a long list of Hollywood actresses, whose sex tapes have been leaked. Let us know which Hollywood actresses have had to face embarrassment.

Kim Kardashian and Ray J
There has been a lot of ruckus in Hollywood over the sex tapes of Kim Kardashian and Ray J. It was the occasion of Kim's 23rd birthday when the two went on vacation together. The two spent time together in a hotel room and also made a video of it. After this, the 41-minute sex tape was available to the public on the Internet. There have also been reports that Kim also made a lot of money from this tape.

View this post on Instagram

Blac Chyna and Mechie
Kim Kardashian's brother Rob had a nasty breakup with Blac Chyna, after which she became close to rapper Mechie. Their relationship got public attention when in February 2018, the sex tape of both of them reached the internet without their consent. Chyna was seen playing dirty in this video.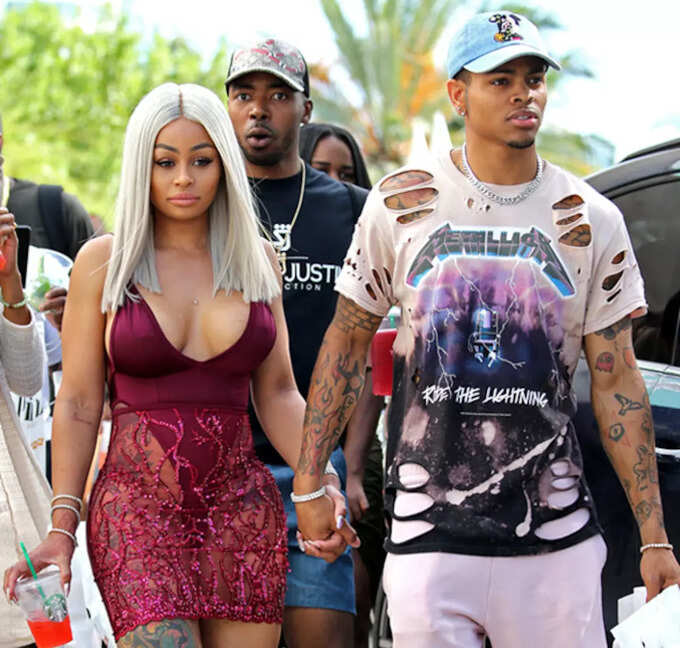 Pamela Anderson and Tommy Lee
'Baywatch' star Pamela Anderson is also named in this list. That dirty video of Pamela and Tommy Lee they shot on their honeymoon in 1995 by mutual consent. Later, like Kim and Jay, their video too went viral on the internet, after which Pamel's senses were blown away.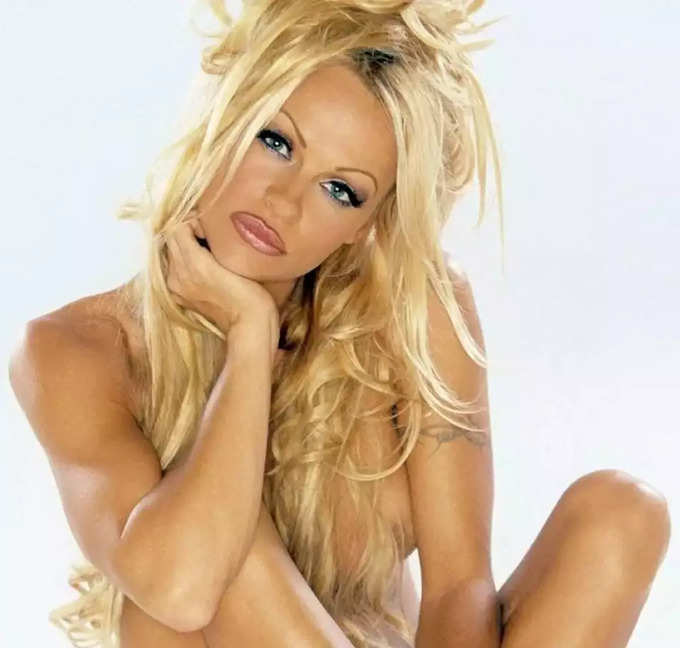 Paris Hilton and Rick Salomon
The story dates back to 2004 when a sex tape featuring Paris Hilton and her boyfriend was leaked by the Red Light District. Paris Hilton also said later on the leaked tape that she felt as if she had lost a part of her soul.
View this post on Instagram

Pamela Anderson and Bret Michaels
Not once with Pamela Anderson but twice over the sex tape leak. Prior to ex-husband Tommy Lee, the 'Baywatch' actress had also done such dirty acts with singer Brett Michael, after which her tape created a lot of sensation on the internet.
Dane Bowers and Katie Price
Similar sex tape singers Dan Boers and Katie Price (then named Jordan) also came. Both were in a steamy relationship from 1998 to 2000. Due to the leak of the sex tape, both got a lot of attention and it is said that it was seen by 20 million people then.

Get the more news about Entertainment