In this atmosphere of fear due to Corona virus, theaters are closed in many parts of the country including Delhi-Mumbai. People are being advised to stay in homes. Closed from office to malls. Hence, all these have had a direct impact on the film market. However, as soon as Tiger Shroff's 'Baghi 3' did business of 20 lakh rupees at the box office on Monday.
It is hard to reach 100 crore club!
According to the 'Box Office India' report, the total business of 'Baghi 3' has increased to Rs 92.68 crore with this. Seeing the atmosphere in the country, it is so clear that it will be difficult to reach 100 million club of 'Baghi 3'.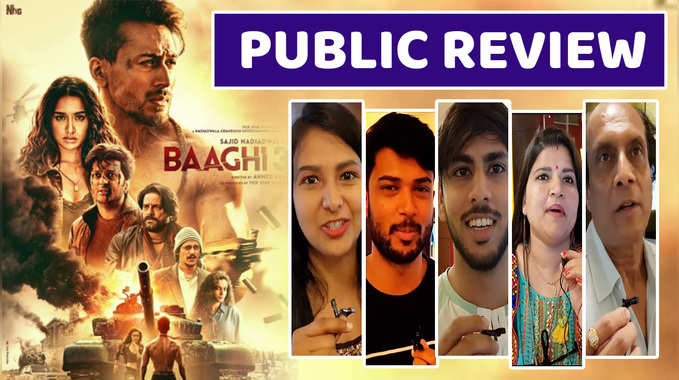 Public Review Baghi 3: How was the response of Shraddha Kapoor and Tiger Shroff's film on the first day
… then the film will be a big benefit
The number of film screens in the country is decreasing with each day. The circumstances are such that announcements are being made to release the films again. In such a situation, the hope of increasing the collection of 'Baghi 3' is that while the situation will be normal and no other film will be in theaters, then 'Baghi 3' can benefit initially.
Currently, the revenue of 'Baghi 3' is like this-
First week – 86.73 crores
Friday – Rs 2.25 crore
Saturday – Rs 1.75 crore
Sunday – 1.75 crores
Monday – Rs 20 lakhs
92.68 crores in total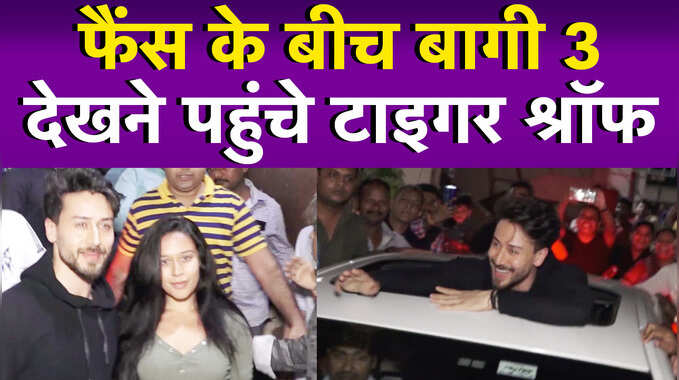 Tiger Shroff arrives to see rebel 3 among fans