Due to the spread of Corona virus, Bollywood has the most impact on a film, then it
Irrfan Khan
Of '
English medium
' is. A day before the film was released, states across the country ordered the closure of all theaters in fear of Corona. Yet till its first Sunday, it has done well business which can not be called good but it can not be considered bad in the midst of such a bad situation.
Read the review here: How is Irfan Khan's 'English Medium'
According to a report by BoxOfficeIndia.com, the film has a business of Rs 2.25 crore on its first Sunday. In this way, the film has made a total business of 9 crores in its first 3 days. Let us tell you that this figure of earnings has come when theaters have been closed in states like Delhi, Jammu, Kerala, Maharashtra, Bihar.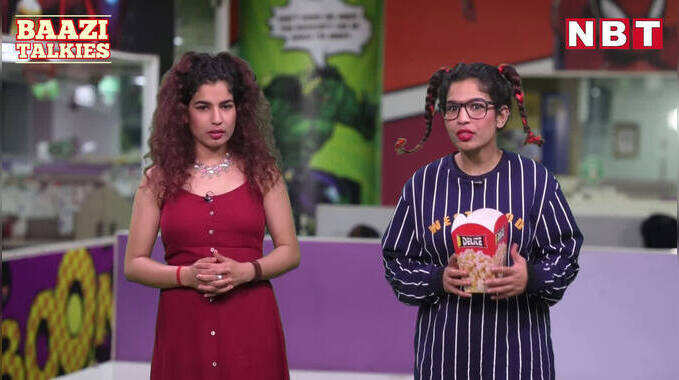 Irfan's 'English Medium' is a film, see review
The film has got an opportunity to screen on screen in Gurgaon, Noida, Chandigarh, parts of Maharashtra, UP, Haryana, Tamil Nadu and West Bengal. However, here too a small number of people are arriving due to fear of corona.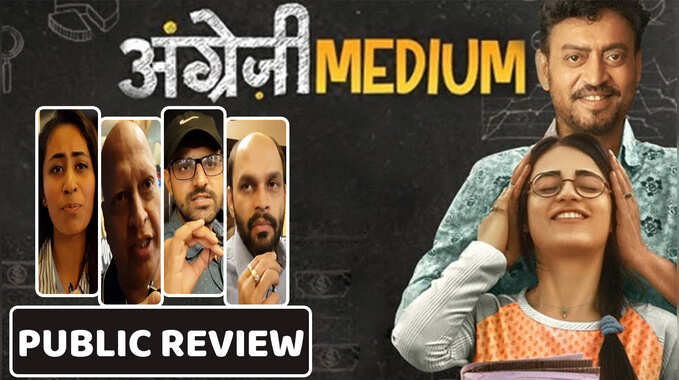 Public review: know how much the audience liked the film English Medium
Let us know that the fans of Irrfan are eagerly waiting for this film. Irrfan is going to return to the screen from this film after a long illness. However, now the film's director Homi Adajania has announced that 'English Medium' will be re-released. The film stars Irrfan alongside Kareena Kapoor, Radhika Madan and Deepak Dobriyal in lead roles.