Actress
Anushka Sharma
And cricketer
Virat Kohli
January 11 has brought happiness. Actually, Anushka and Virat have become the parents of a loving daughter. According to media reports, it has been learned that this couple will have a baba naming their baby girl.
As per Zee News report, Anushka Sharma will name Virat and Kohli's baby girl Maharaj Anant Baba. It is said that this couple considers Mahant Anant Baba very much. Anushka and Virat have always consulted Baba in taking the decision from their wedding to buying a house.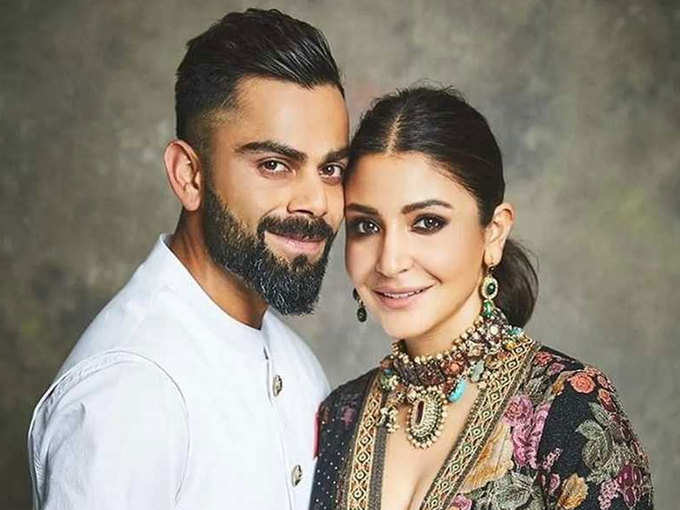 Virat Kohli wrote on his social media account, 'We are happy to tell both of us that we have a daughter here this afternoon. We are deeply grateful for your love and wishes. Both Anushka and our daughter are perfectly fine and it is our good fortune that we got to experience this chapter of this life. We know that you will definitely understand that at this time we all need some privacy. '
Let us tell you that in August of 2020, Anushka Sharma and Virat Kohli had given information about their child on social media. Anushka and Virat married on December 11, 2017 in Italy. Only close people attended their wedding function.