Boney Kapoor
Has so far produced some of Bollywood's biggest and superhit films. In the year 2021, Bonnie is going to make a fresh start and she is going to make her acting debut. Recently, there was news that Boney Kapoor will be seen in Luv Ranjan's upcoming film opposite Ranbir Kapoor and Shraddha Kapoor. Boney Kapoor has also started shooting for the film's cast and unit in Noida.
'Was scared about acting but …'
In an exclusive conversation with our colleague 'Bombay Times', Bonnie said,' I never thought of acting in my mind. I had a lot of work as a producer. I have worked as Assistant Director, Assistant Editor, Production Controller, Producer and now I will work as an Actor. I am playing the character of Ranbir Kapoor's father. Ranbir is a great artist, we all know and I am a newbie but let's see how it all happens. I was scared of how I would be able to act with production. I currently have 5 films as a producer. In the beginning Anil Kapoor Also forbade me to act because they know how much responsibility I have as a producer. However, later he too agreed to act.
Son Arjun pushed for acting
Boney Kapoor's son Arjun Kapoor pushed him hard enough to act. Boney said, 'I refused Luv Ranjan. After this he went after Arjuna. After this, apart from Arjun, my three daughters Anshula, Janhvi and Khushi convinced me to act. Arjun told me that Luv Ranjan has told him that this is a 'Punjabi father' character and hence he feels that I will be perfect for this role. Arjun told me that I should remain the same as I am. Arjun also said that through this I will stay away from the stress of my producer for a few days.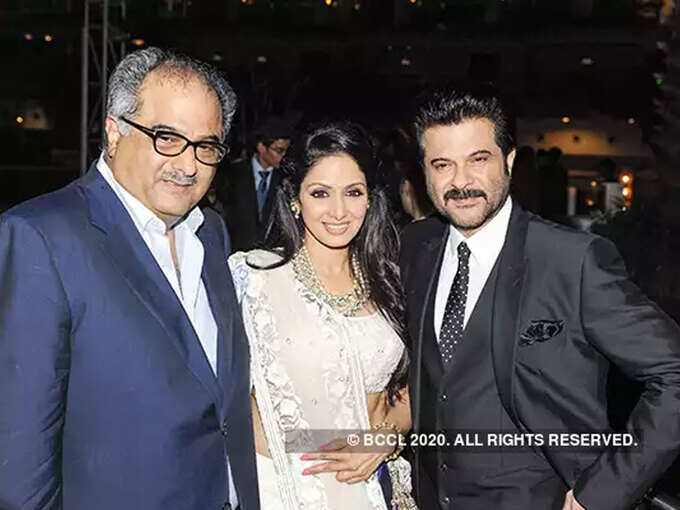 Yash Chopra Had offered 'Moments'
Very few people are aware that director Yash Chopra first offered Sridevi's Opposition 'Lamhe' to Boney Kapoor. About this, Bonnie said, 'I didn't know that Yash ji was so serious about it. In the film, he offered me the character of Sridevi's husband Deepak Malhotra. I had never taken it seriously. I think they knew that I wanted to be close to Sridevi. I reached Switzerland with the excuse of work, while Sridevi was shooting for 'Chandni'.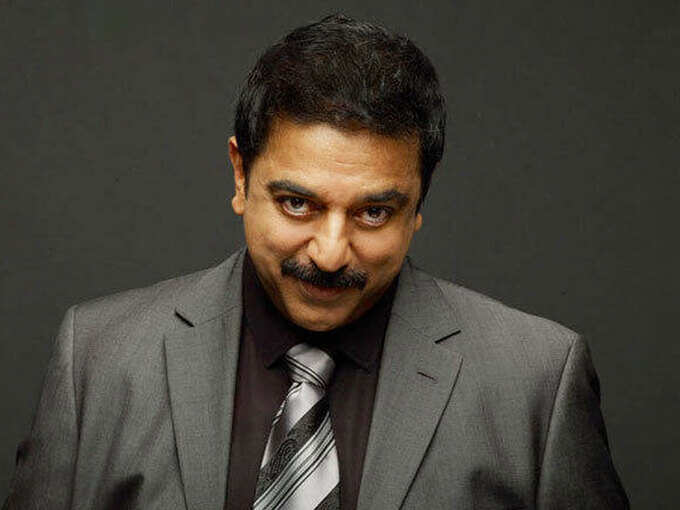 Anil Kapoor's father's role was found
Not only this, when Boney and Anil Kapoor studied at St. Xavier's College, they were also offered the role of Anil Kapoor's father in a stage play. He said, 'Amjad Khan was directing that play. Anil Kapoor fell ill on the day of the play and someone else was given to play his role. I had to play his father in that play. I remember that Satish Shah also had an important character in that drama. ' By the way, Boney Kapoor is very happy that 7-8 people of his family are in the field of acting. He said that now his children are very excited to see him acting.