Bollywood's most stylish diva Malaika Arora is often in the news due to Arjun Kapoor being dated. Malaika is often questioned about the fact that she is dating Arjun Kapoor, who is more than 10 years younger than her. However Malaika does not mind this. By the way, Malaika has already responded on this issue.
Malaika said – why the woman has a question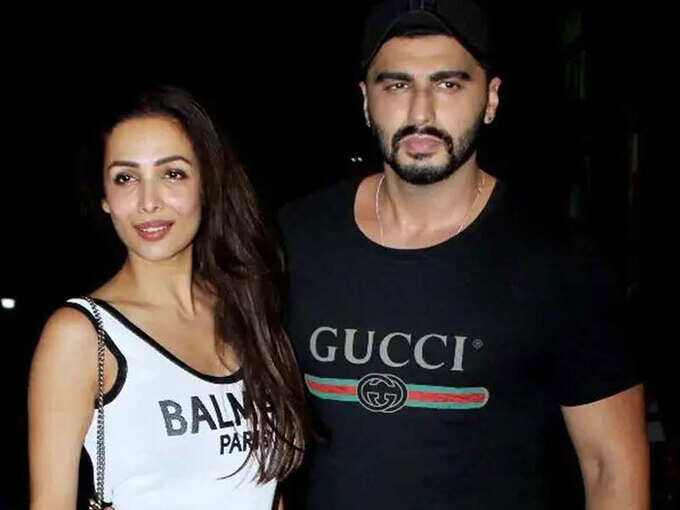 In an earlier interview to the Bombay Times, Malaika had said, "It is not a matter when a man moves, but when a woman moves, it is a sin, why?" When a man dates a woman younger than him, people call him a dude, but if a woman dates a man younger than him, then people say – what the hell is he thinking wrong?
'There has always been discrimination'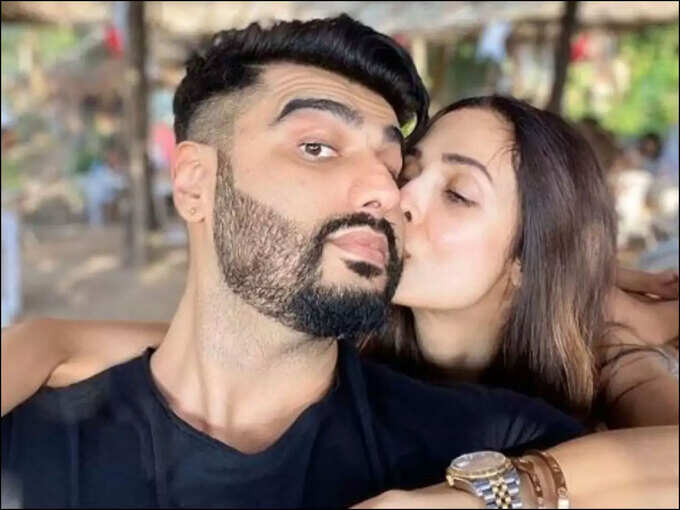 Malaika said, 'There is always this kind of discrimination. It is sad and I hope it changes. A lot is changing but it will take us some time to get there.
Relationship was done in 2019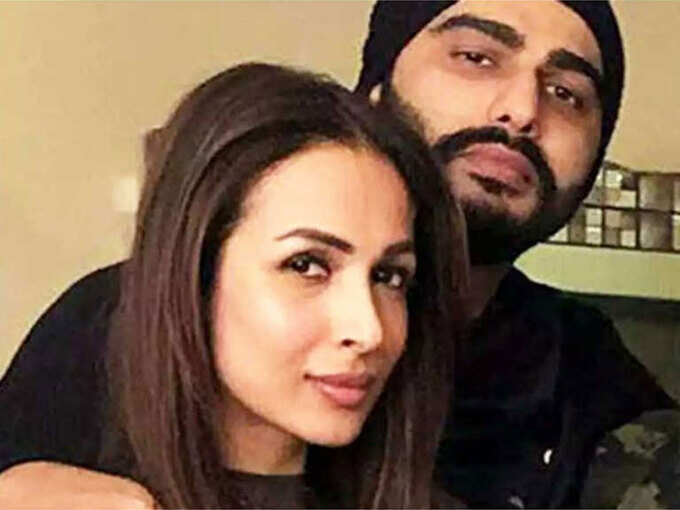 Let me tell you that Malaika Arora had officiated her relationship on the birthday of Arjun Kapoor in the year 2019. Malaika shared her first picture with Arjun on Instagram. By the way, Malaika and Arjun were seen everywhere before, but by then they had not accepted that they are dating each other.
Malaika-Arjun went to spend holidays together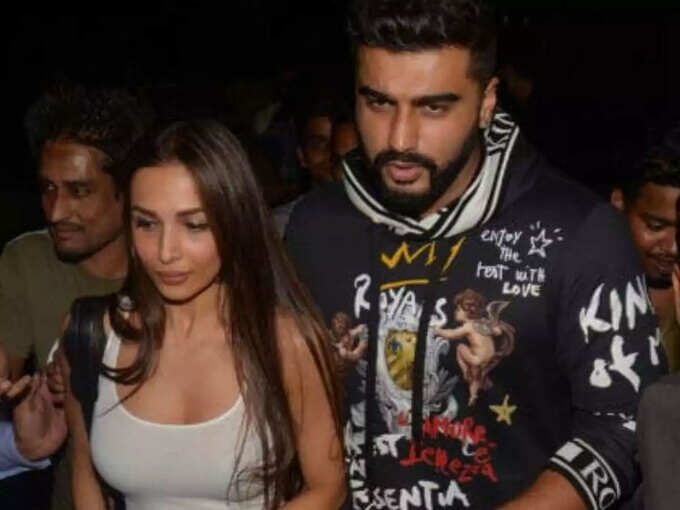 Recently, on the occasion of Christmas and New Year Malaika and Arjun went to Goa to spend holidays together. His pictures went viral on social media. There has been speculation that Malaika and Arjun may marry soon, but so far both of them have not given any answer on this issue.