Kalki Kekala
Known for her bold choices and statements. He has also made his special place in the industry. She chooses different types of films and roles, as well as her blatant statements have also become headlines. An old interview is going viral on his birthday (10 January). In it, she was asked which Bollywood actress she would like to do a makeout with. He gave a funny answer to this.
Kalki had named Kangana Ranaut in the interview
During an interview, Kalki made several confessions. When asked, if you get a chance, which actress of the film industry would you like to make out with (love)? To this he replied, If I get a chance to make a makeout (love) with a female actor, she will be Kangana Ranaut.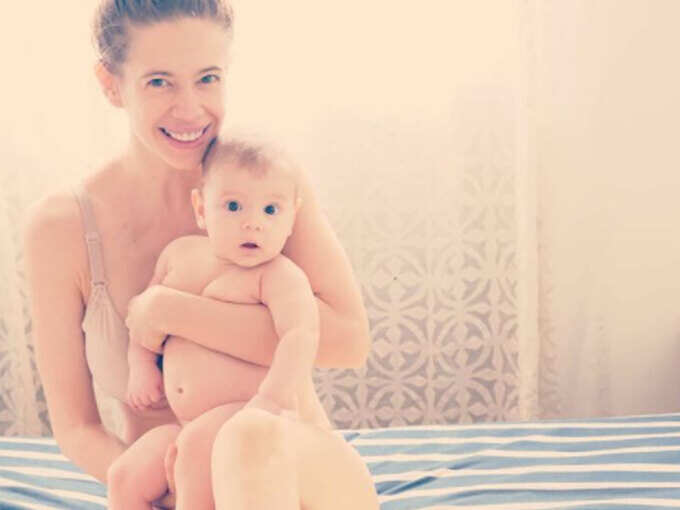 Kalki has given love scenes with female actress
Kalki has also given a steamy love scene with co-actress Sayani Gupta in 'Margarita with a Straw'. In this film, she was in a relationship with a girl who could not see.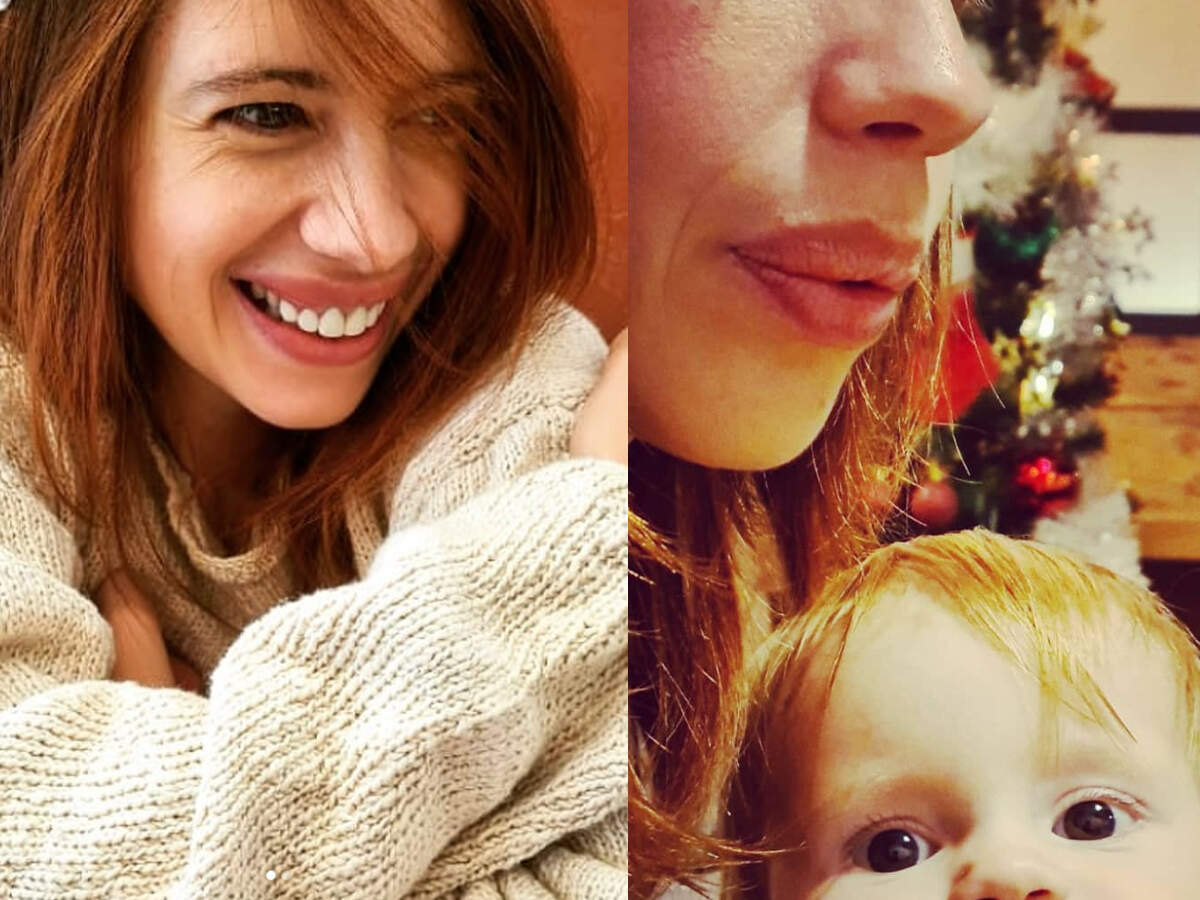 Kalki Koechlin shares the cutest picture of her daughter, see what she is doing sitting on her mother's lap
Life is enjoying with boyfriend and daughter
Talking on the personal front, Kalki is fully enjoying motherhood with her daughter. She also keeps a glimpse of the cute activities with her daughter on social media. Kalki became the mother of Boyfred Guy Hershberg's daughter in February 2020.