Virat Kohli and Anushka Sharma became the first child's parents on January 11. He is very alert about his privacy and does not want the picture of the girl in the media. He has also issued a statement regarding this and appealed to Paparaji to cooperate.
Want to keep the girl away from the media
Anushka had already said during pregnancy that she wanted to keep her child away from the lime light of the media. After the birth of the girl, Virat had requested to share the news on social media and also respect the privacy. According to the latest update, Virat and Anushka have released the official statement. It is written in this, thank you for the love you gave us over the years, we are happy to celebrate this special moment with you. We have a simple request from you as parents. We want to protect our child's privacy, for this we need your help and support.

Request not to take any content related to the girl child
It is also written in the statement, we always keep in mind that you can get the content you want from us. We request you not to take any content in which we have a child. We know that you will understand and we thank you for this.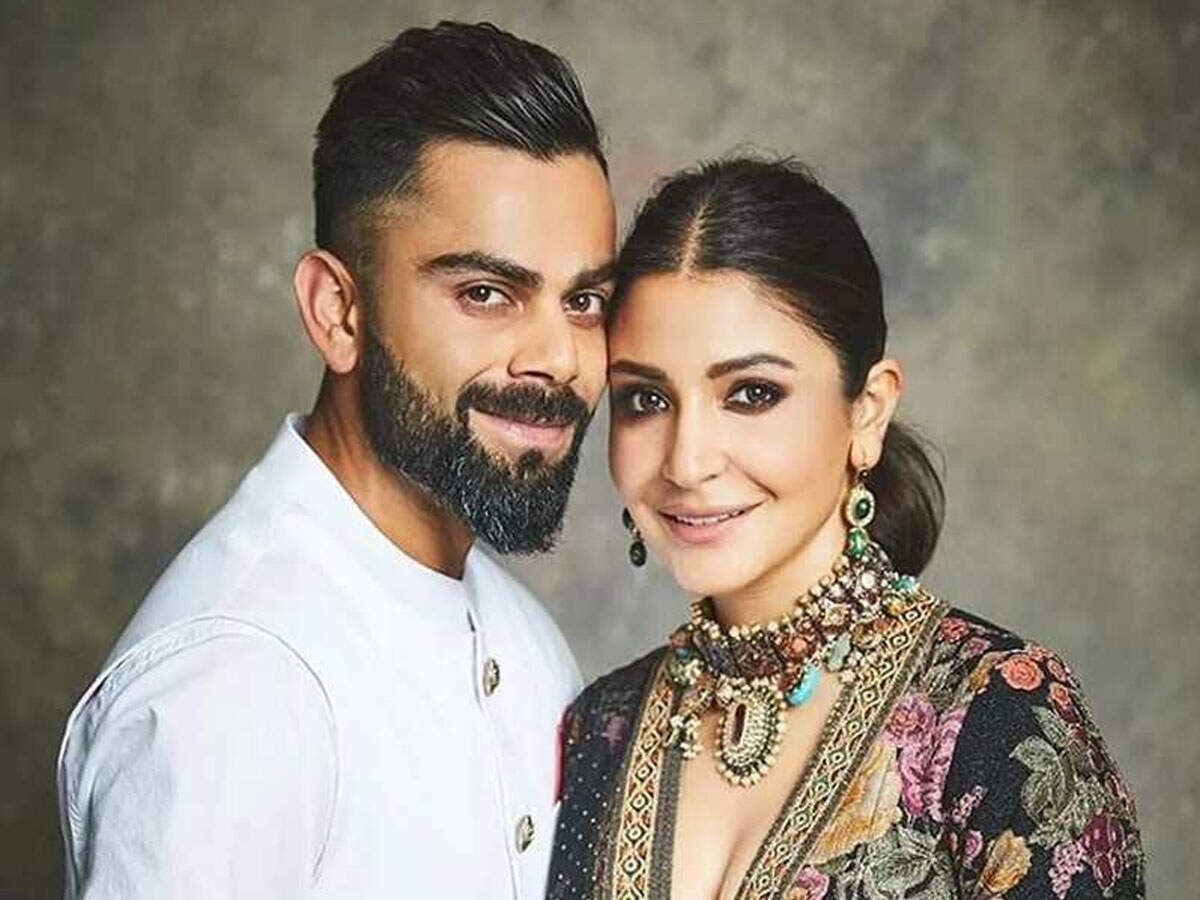 Virat's security for his daughter was not allowed even to meet Anushka Sharma in hospital