While we often see film and TV stars in our roles on screen, these stars are often seen on the road like ordinary people. A similar video has surfaced on social media, in which several actresses from Malaika Arora, Kareena Kapoor, Sara Ali Khan to Jacqueline Fernandes and Erica Fernandes came out of the house for their normal work.
Famous photographer Viral Bhayani has shared a video of these actresses, in which they are all seen in a no makeup look. In these glimpses, Erica is going home after shopping, while Malaika is seen coming home with her dog.

Jacqueline Fernandes is seen walking with Scooty wearing a mask, while Erica Fernandes is showing her abs in front of the camera and explains what is the secret of her fitness. Talking about the diet, Erica showed her flat tummy, which was captured in the camera.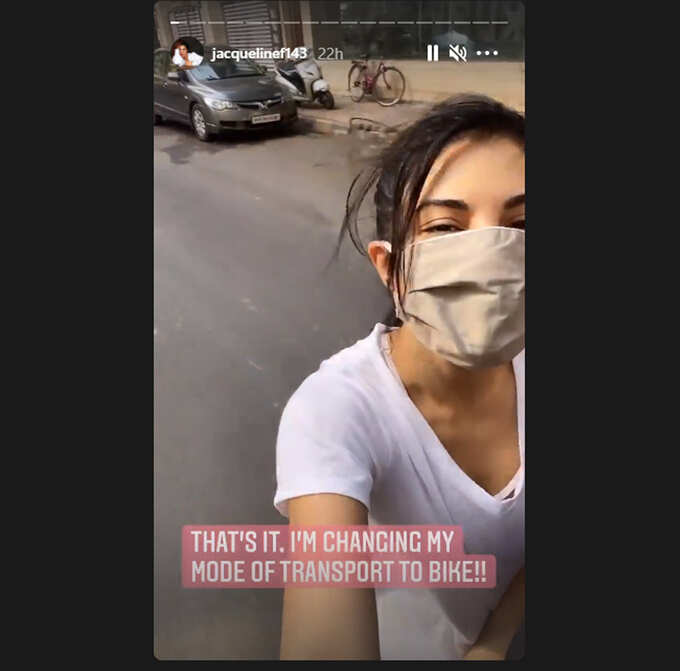 Sara Ali Khan, Tara Sutaria, Nora Fatehi and Shahid Kapoor are also seen in this video. See what Cain has been doing in front of the camera.