Late actor
Sushant Singh Rajput
In case of death
Riya Chakraborty
The Bombay High Court has reserved its verdict on the petition filed by it to quash the FIR against its sisters. The High Court has given all the parties a week's time to file their petition.
Riya Chakraborty had alleged that her sisters had a role in Sushant Singh Rajput's death and had filed an FIR against her in the Mumbai Police. After this, Priyanka and Mitu Singh reached the Bombay High Court and demanded the cancellation of the FIR.
Riya Chakraborty said in her 6-page statement in September that Priyanka, sister of Sushant Singh Rajput, had illegally given him prescription drugs to cure mental disorders and died 5 days later.
Sushant Singh Rajput died on 14 June 2019 at his Bandra residence. The CBI team is investigating the case of Sushant's death. The case was also investigated by the NCB and the actor's girlfriend Riya Chakraborty and her brother Shouvik Chakraborty were arrested. Both brothers and sisters were currently released on bail.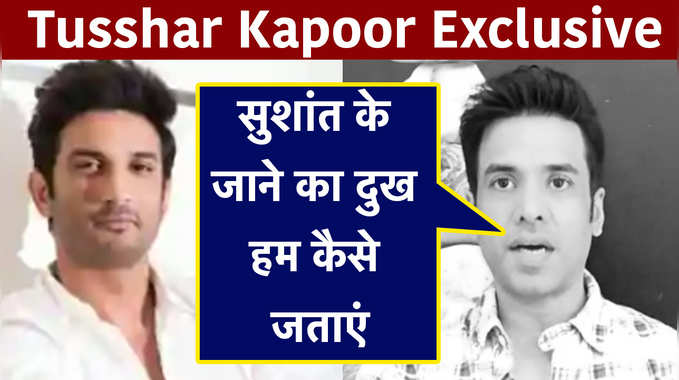 Tusshar Kapoor Exclusive: How do we grieve the passing of Sushant