At one time, Somi Ali of Pakistani origin came to Mumbai at the age of 16 with the desire to marry her crush Salman Khan. She was lucky that within a year, she started dating Salman Khan, but the relationship ended in 1999, after which Somi returned to the US and joined her studies. Know what Somi Ali is doing now and what she says on her old memories. (All pics: realsomyali instagram)
Somi Ali is running an NGO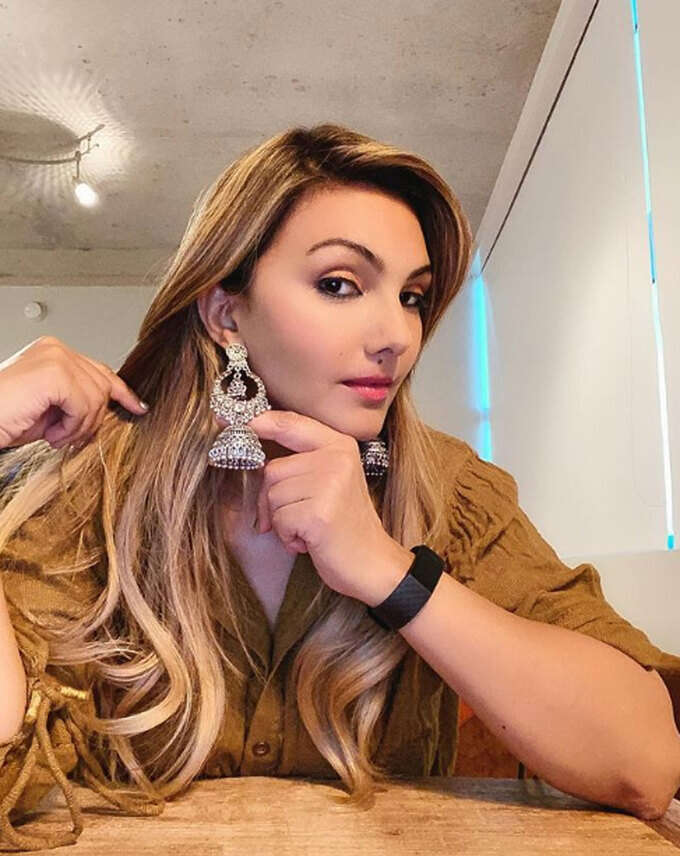 Somi Ali completed her studies after moving back from India to the US. A few years later, he formed an NGO called 'No More Tears'. This organization helps the mentally and physically abused. Somi Ali said that she has also helped some people from India.
India came as an excuse to see Taj Mahal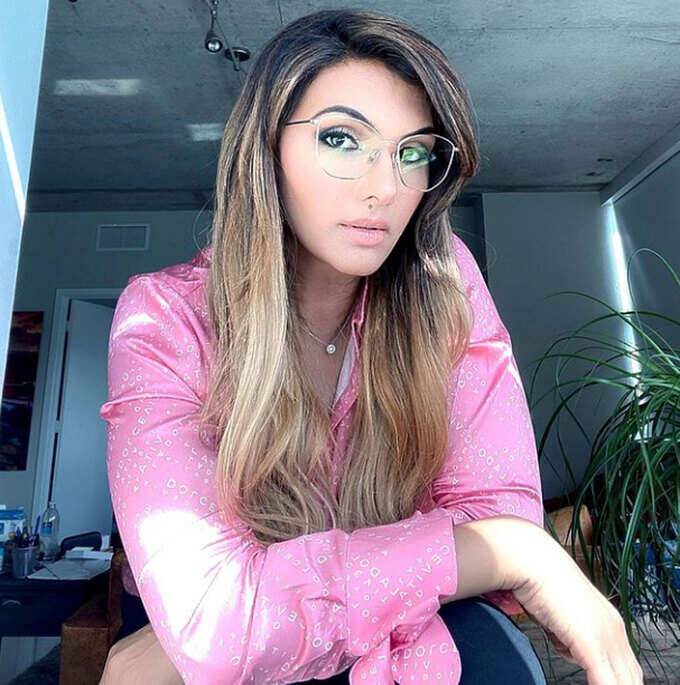 About coming to India, Somi Ali said, 'I saw' I love you 'at the age of 16 and I felt that I had to marry this man. I told my mother that I am going to India tomorrow. I stubbornly insisted on my mother. We had a relative in Mumbai. I persuaded my parents to go to India as an excuse to meet them and see the Taj Mahal. Then I arrived in Mumbai after a few days stay in Pakistan.
This is how the film journey started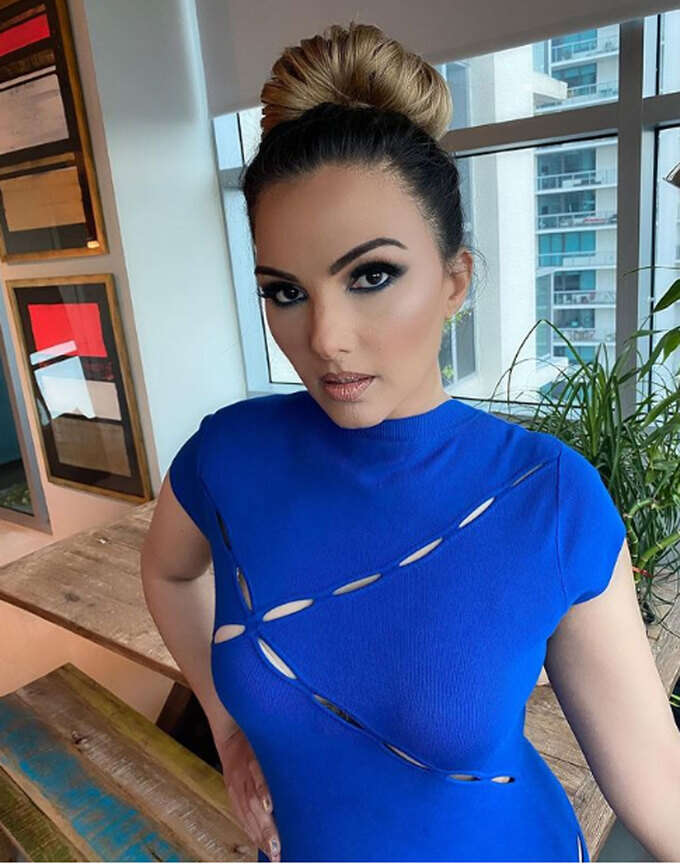 Somi Ali said that he got his portfolio from photographer Gautam Rajadhyaksha and started going to production houses. One day Salman Khan caught sight of him in a production house, after which he auditioned for the film 'Buland'. However, the film was never released. But after this Somi Ali started receiving film offers.
'She was living in a dream which was over soon'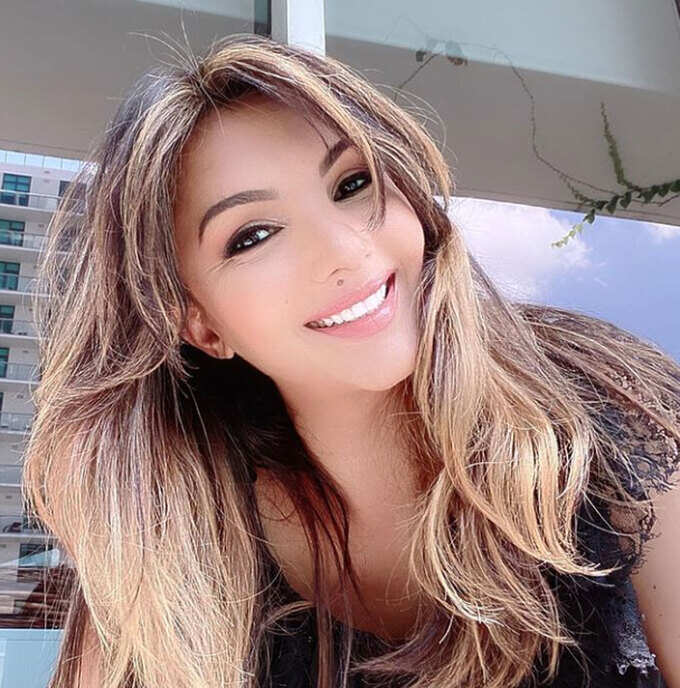 Talking about her film journey, Somi Ali said, 'It is like a fairy tale but during this time I worked with artists like Saif Ali Khan, Chunky Pandey, Mithun Da, Sunil Shetty and Om Puri Ji. My last film was' Chup 'of 1997 with Om Puri ji, after which I became completely silent and came back from India.'
'The film was not made for the industry'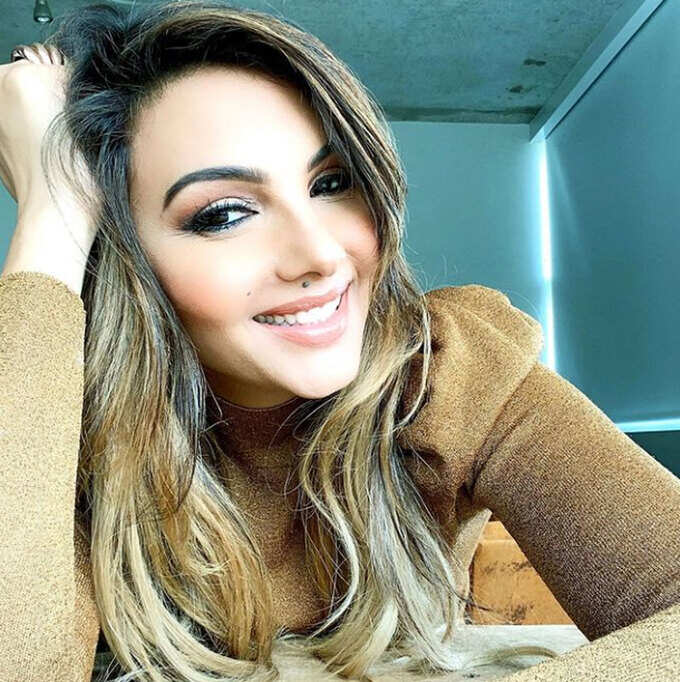 Somi Ali says she was a nightmare for the directors. She stated that she was of the American Tom Boy type and had no intention of making a career in films. Somi still says that she went to India to fulfill her dream of marrying Salman.
Finished the relationship and completed studies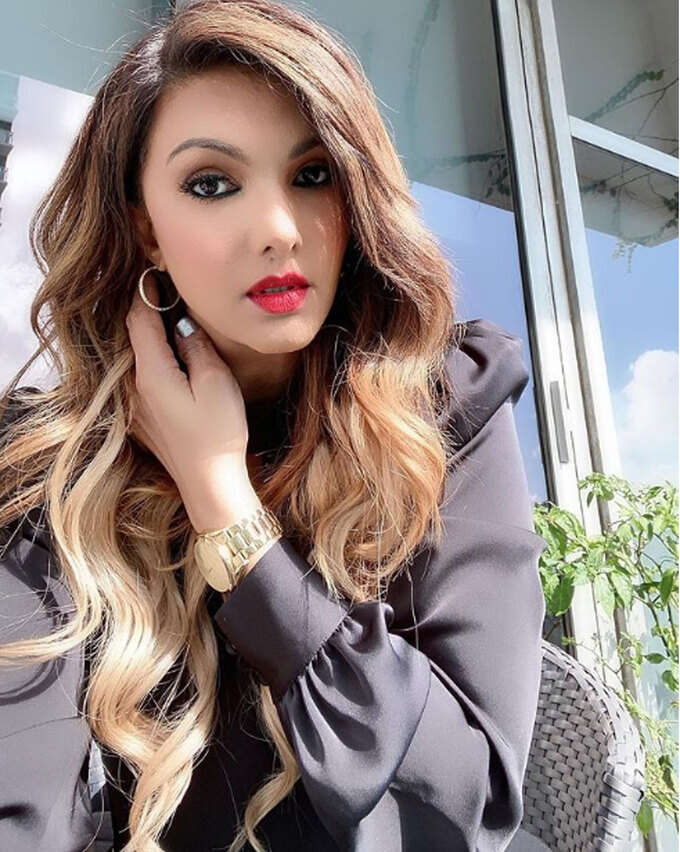 Somi Ali told that their relationship was not going well. She went to India after studying only 9th class. So he came back and completed his studies. Somi Ali went back to America and got a Bachelor degree in Psychology. Broadcast then joined social work after doing masters in journalism.
Somi is not in Salman's touch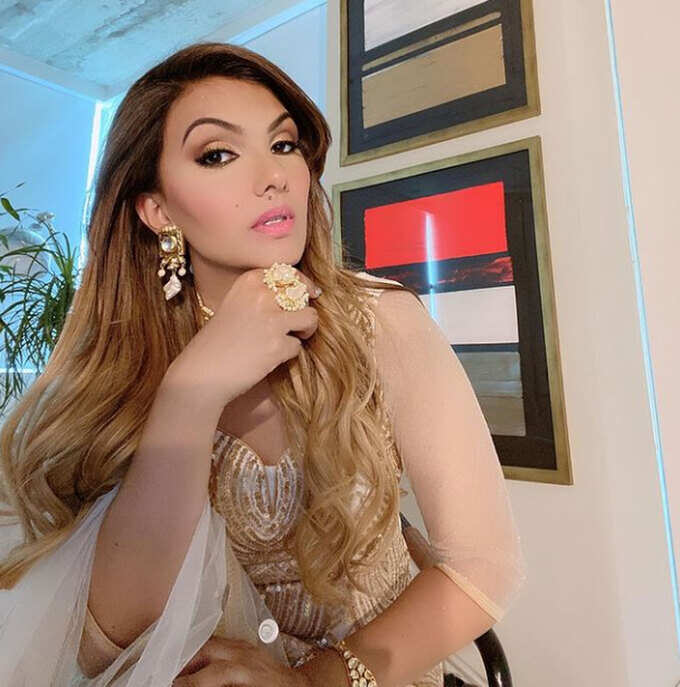 Somi Ali reveals that he has not spoken to Salman for many years. He said that while living with Salman, he has learned what to do and what not to do. Somi Ali said that she respects Salman and has also met her mother Salma. Somi met Salman's mother 2 years ago in the US.
Somi does not want to see her films only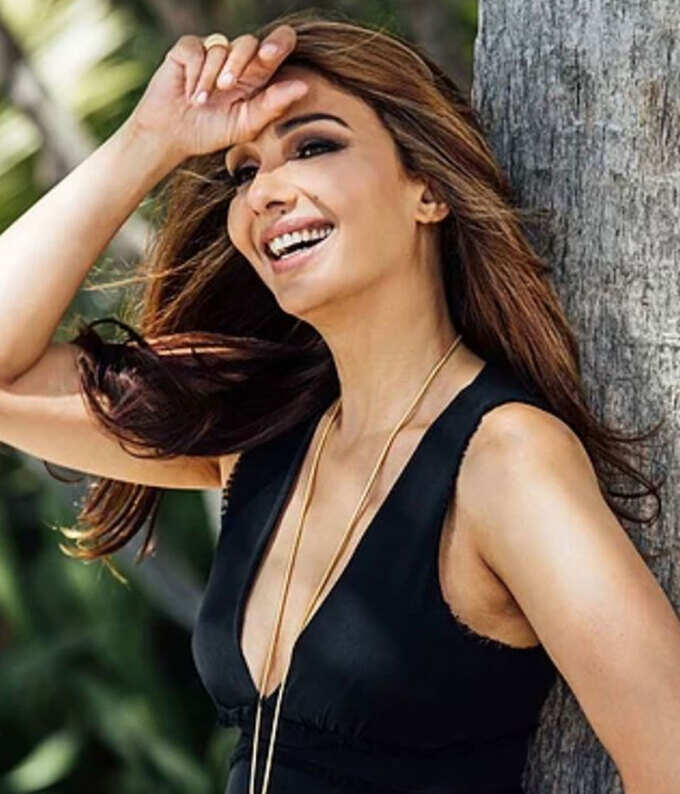 Somi Ali said that she would neither advise herself nor anyone else to watch her film. He says that if a man is intoxicated, he can watch their movies because then they will find him funny. Somi now has no intention of returning to the movies.
Somi has not been able to see Taj Mahal yet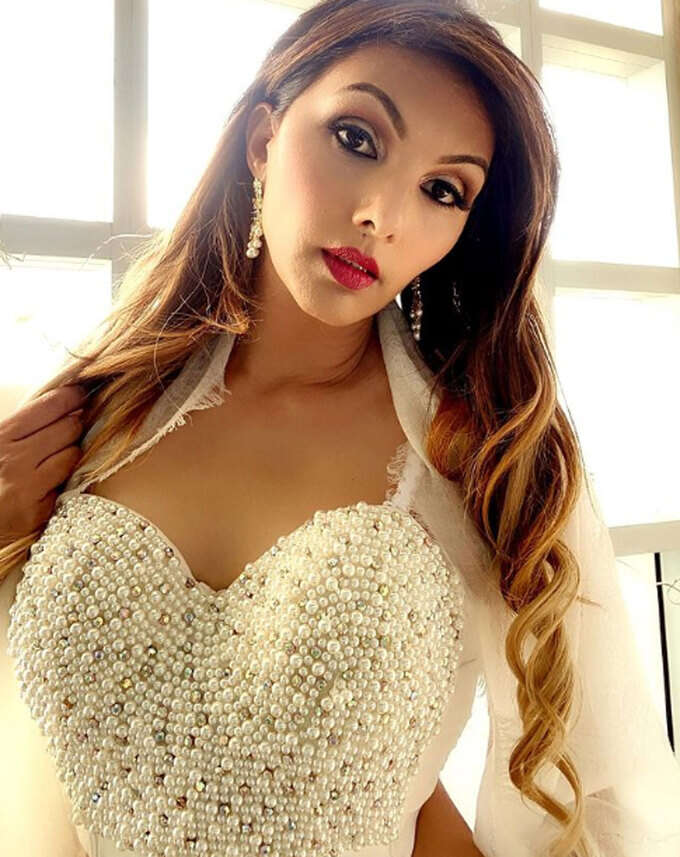 Even though Somi Ali had come to India as an excuse to see the Taj Mahal, she has not been able to see the Taj Mahal till date. Somi says that this time she will come to India only to see the Taj Mahal.
Still single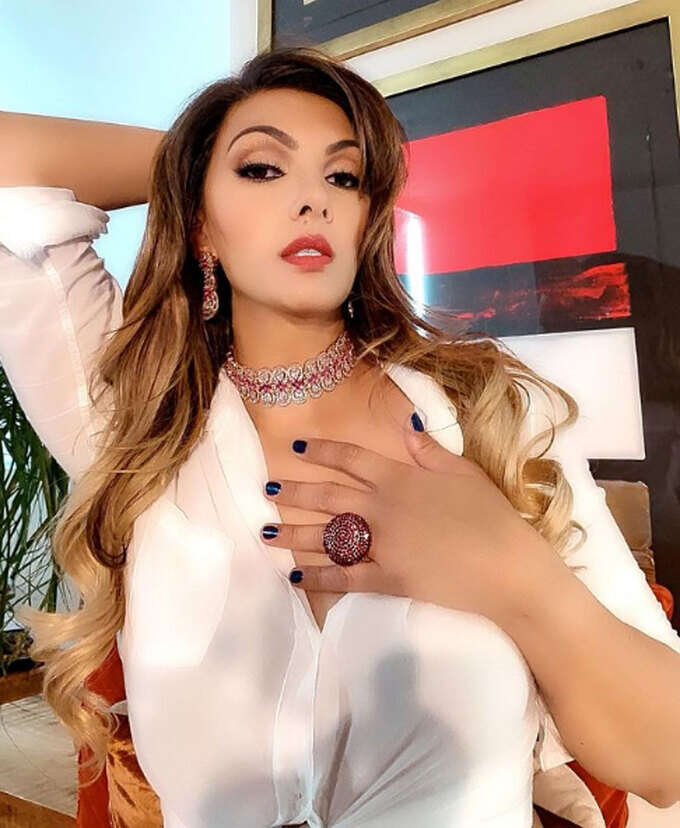 After dating Salman, Somi Ali is yet to find his true love. Somi said, 'I wanted to get married in India and wanted to have 5 children. Now I am above 40 years of age and I do not want to have children. However, if I find someone with my thoughts, then I would like to take the initiative myself and come into relationship with him.