Ritesh Deshmukh
They are very active on social media. She has a strong fan following on Instagram. He has shared a video of the Maharashtra Cyber ​​Department. In this, people have been warned about new types of cybercrime. An attempt has been made to trap Ritesh Deshmukh in this trap. He posted a screenshot of it on his Twitter.
Be careful, do not forget to click on such links
As mentioned in this video, the name of this attack is Instagram copyright fishing scam. Under this, users get messages from a phishing website that they have violated the copyright policies of Instagram. By giving a link, it is warned that if the feedback is not given on the given link, then their account will be closed in 24 hours. Users' data can be stolen by clicking on this link. Not only this, the accounts are being emptied with all their information. The Maharashtra Cyber ​​Department has appealed to beware of such messages.
Ritesh showed a screenshot of the message
A similar message has reached Ritesh Deshmukh. He has also shared a screenshot of this message along with a video from Maharashtra Police. This message is visible to the verified account of Instagram Support.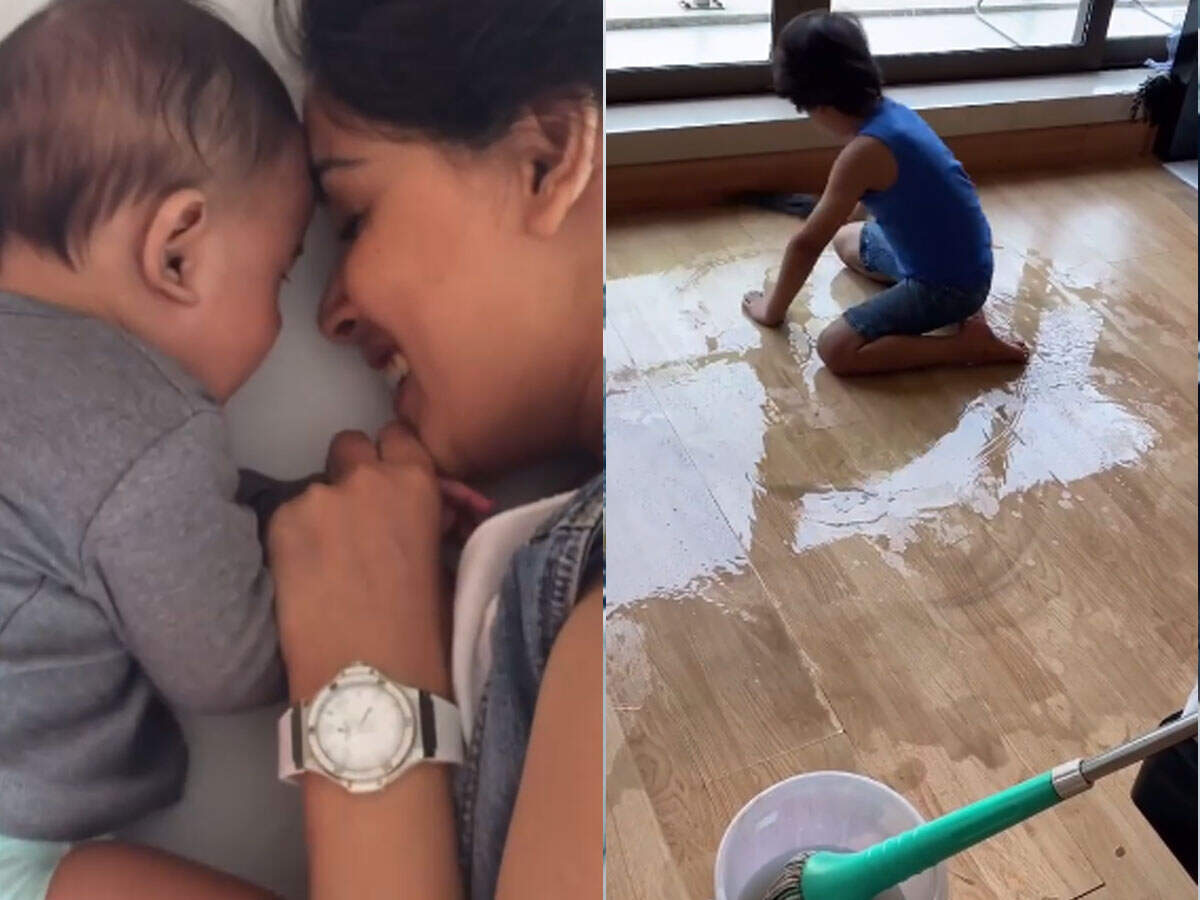 Riteish-Genelia posted cute video on son's birthday