Called the shotgun of bollywood
Shatrughan Sinha
In relation to 80s and 90s
Amitabh Bachchan
And
Rajesh Khanna
Were not good enough. In an interview recently, Shatrughan spoke openly about this. While giving an interview in his Juhu-based bungalow Ramayana, Shatrughan said that there were 3-4 films that were offered to him earlier and later the same films were given to Amitabh Bachchan and they became big movies of his career.
Shatrughan was offered big movies of Amitabh
Shatrughan said that films like 'Deewar', 'Sholay' and 'Satte Pe Satta' were offered to him earlier but due to this he never had any dispute with Amitabh. Giving clarification on this, he said, 'All these things go on. Sometimes someone is the first choice for a character but later becomes someone else. Perhaps the makers at one point of time felt that someone else could play this character better or I couldn't sign because of a movie date, as happened with 'Sholay'. I think the actor was last cast for Jay's role. Ramesh Sippy wanted me to do that role but I could not do the film. These things do not spoil the relationship. Even today Ramesh Sippy and I have very good relations.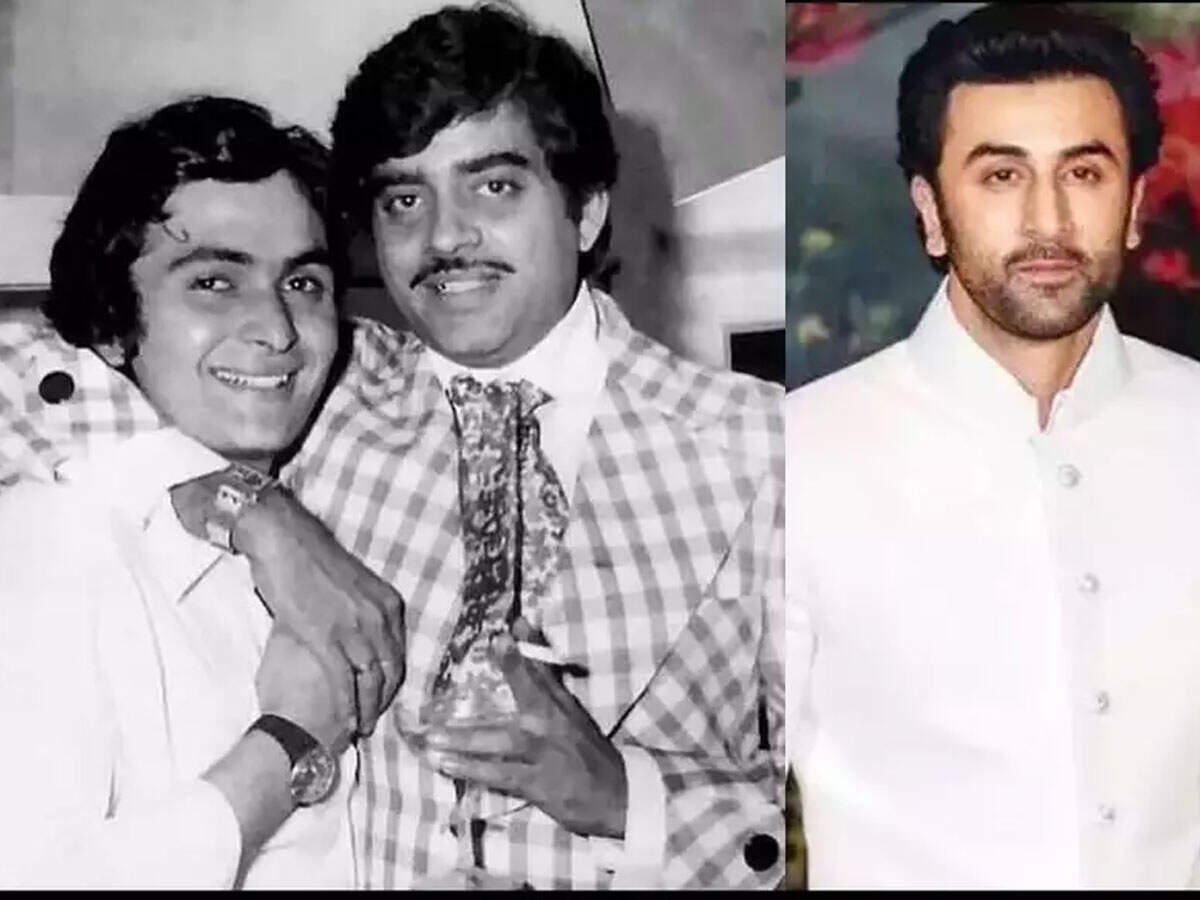 Shatrughan Sinha said on comparing Rishi Kapoor to Ranbir – father is father
'Nothing in mind for Amitabh'
Talking further about this, Shatrughan said that both he and Amitabh were big stars at one time and such things keep happening. He said, 'This is the price you have to pay for stardom. I never had anything for Amitabh in my mind. I have always treated him with respect and have only love, affection and respect for him. Still, if someone asks, I say – leave tomorrow's things, tomorrow's old, new times together and write a new story.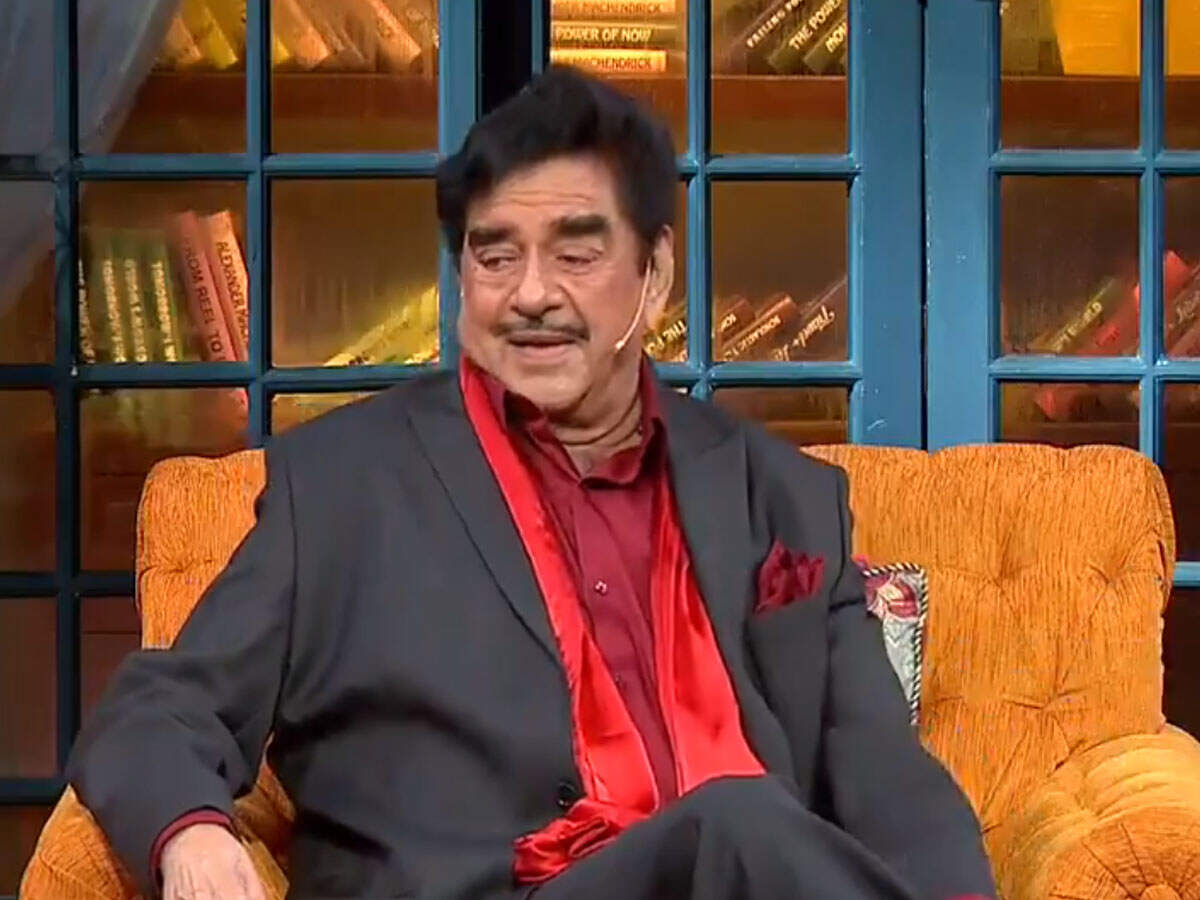 Shatrughan Sinha arrives at 'The Kapil Sharma Show', narrates a fun story related to Dharmendra and Poonam
'Rajesh Khanna was annoyed'
Talking about Rajesh Khanna, Shatrughan admitted that at first he was a friend but later the relationship had soured. He said, 'Rajesh was very angry when I stood against him in the by-election. To be honest, I did not want to do this, but Lal Krishna could not refuse Advani. I tried to explain this to Rajesh but he did not like it. Negotiations between us have been closed for a long time, although we had started talking for many years.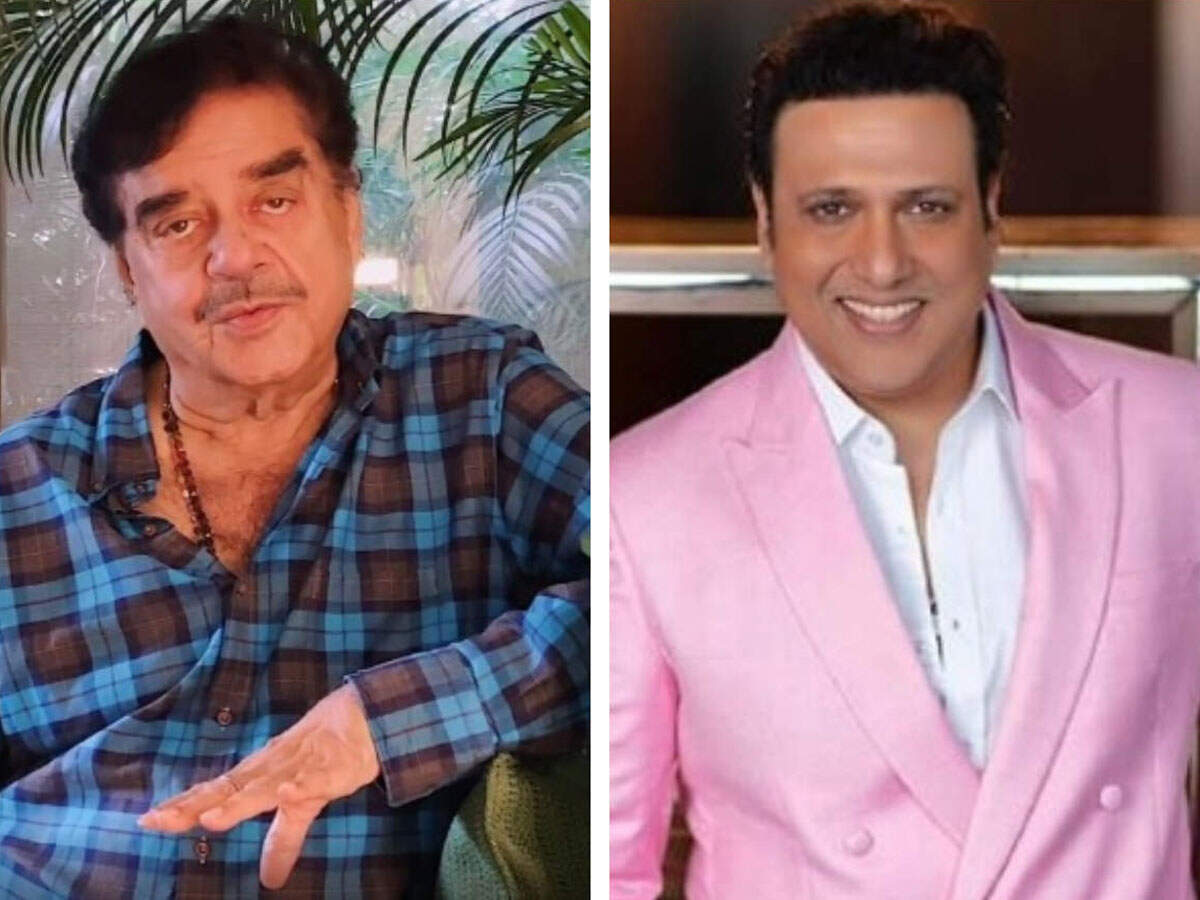 Shatrughan Sinha said – Govinda was isolated in Bollywood in bad times
Shatrughan wanted to hug Rajesh Khanna, but…
Talking further on his relationship with Rajesh Khanna, Shatrughan said, "When Rajesh was in the hospital, I wanted to go to him and apologize to him and hug him but sadly he passed away before I did." Shatrughan Sinha also talked a lot about his daughter Sonakshi and her family after this. He also told that he can make a comeback in films once again.