Shabana Azmi, considered to be one of the best Adakaras of Bollywood, has been in the news not only for her acting but also for her personal life. There has been a lot of discussion about the Shekhar Kapur relationship of Shabana Azmi earlier. His marriage to Javed Akhtar (Javed Akhtar) was also not so easy. Come, let us know the story of the Bollywood actress who won the most National Award.
Shekhar Kapoor's first film was an actress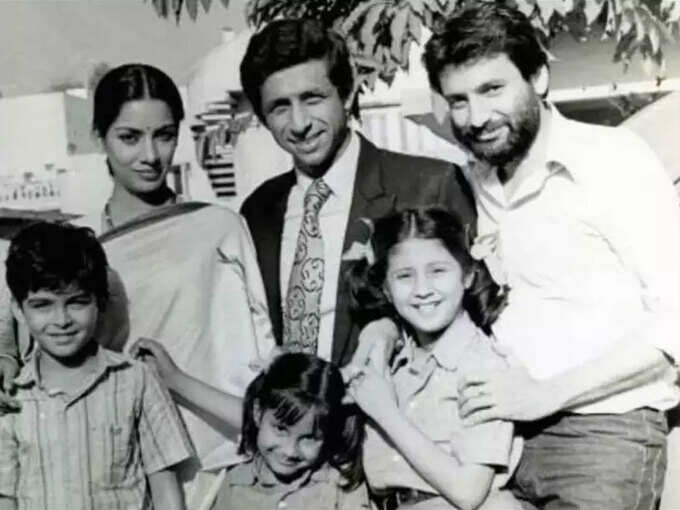 Devanand's nephew Shekhar Kapur's family was opposed to his film making. Nevertheless, Shekhar Kapoor made his first film 'Masoom' in 1983 after quitting his job from England. Shabana Azmi was in the lead role in this film. He was accompanied by Naseeruddin Shah in the film, while Urmila Matondkar and Jugal Hansraj as child actors. The film was a hit and was also highly praised.
Friendship turned into love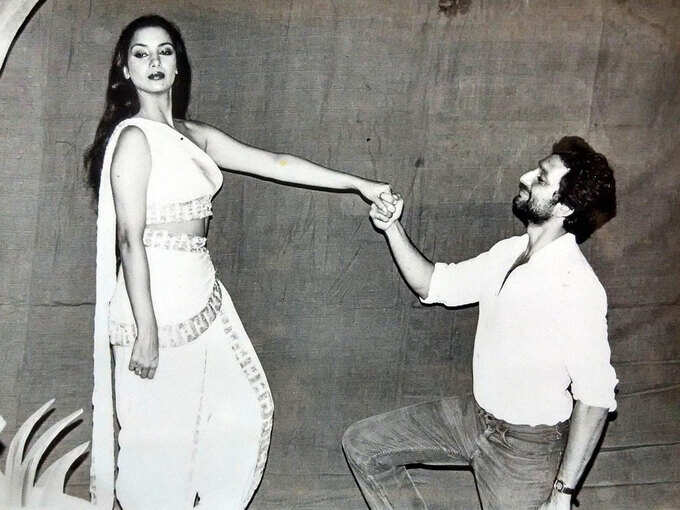 Shekhar Kapoor and Shabana Azmi became very good friends during 'Masoom'. After this, their friendship gradually turned into love. After this, discussions of Shabana Azmi and Shekhar Kapoor's affair had become common. (Photo: social media)
Shabana started living in live-in with Shekhar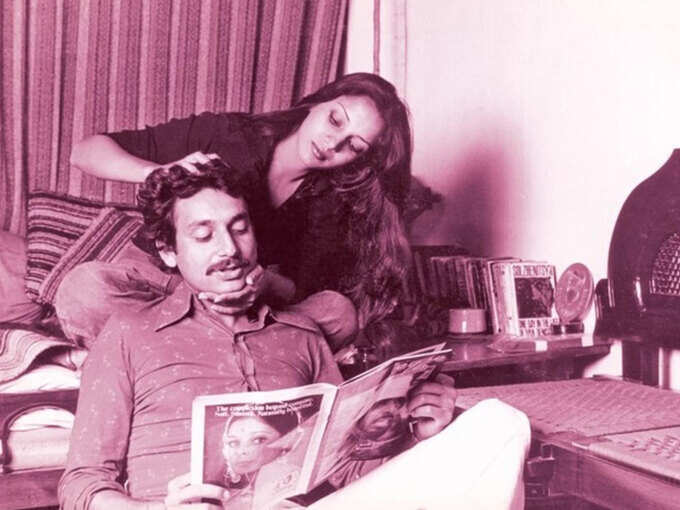 It is said that the relationship between Shabana Azmi and Shekhar Kapoor lasted for about 7 years. Meanwhile, Shabana Azmi started living in live-in with Shekhar Kapur. However, there were differences between the two later. (Photo: social media)
Not only personal but professionally also broke the relationship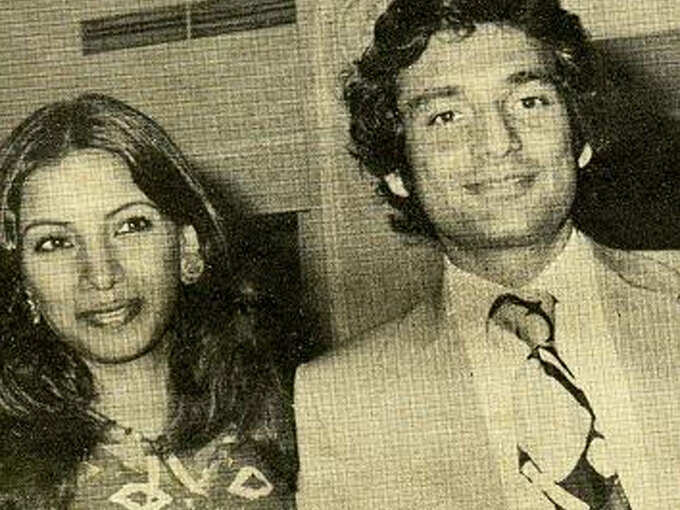 The differences between Shabana and Shekhar grew so much that they broke up not only personal but also professional relationship. Shabana did not work for 38 years after this. However, after all these years, both are working together once again. Shabana is currently working on Shekhar Kapur's English show 'What's Love Got To Do With It'. (Photo: social media)
Shabana was engaged to Benjamin Gilani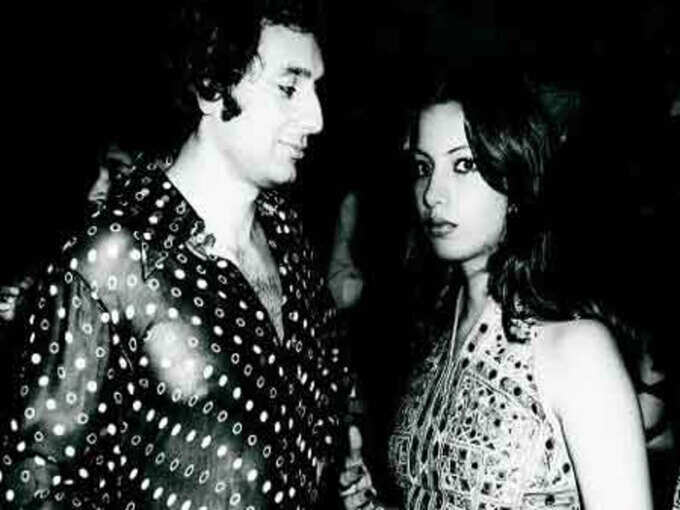 In 1974, Shabana Azmi was engaged to actor Benjamin Gilani. However, this relationship of Shabana also did not reach the end and in a short time, they broke off the engagement with Benjamin.
Family grew against Javed Akhtar's close proximity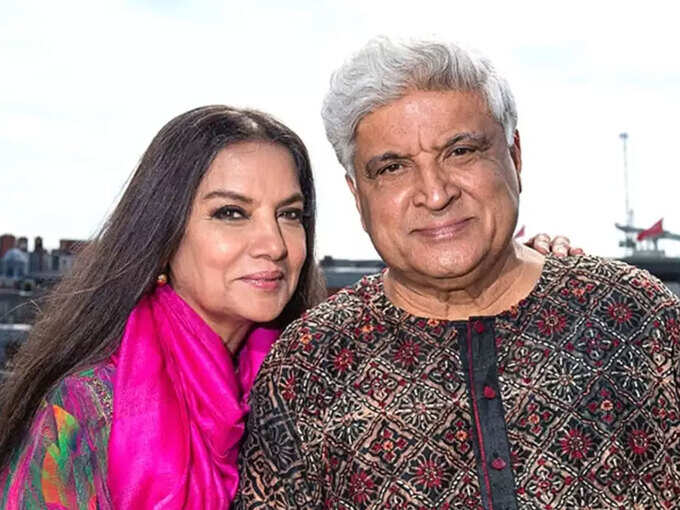 Gradually, Shabana Azmi's proximity to lyricist and script writer Javed Akhtar began to grow. There was a lot of opposition when Shabana's family came to know that she had fallen in love with a married man. Javed Akhtar married Honey Irani with two children, Farhan and Zoya Akhtar.
Final Javed-Shabana got married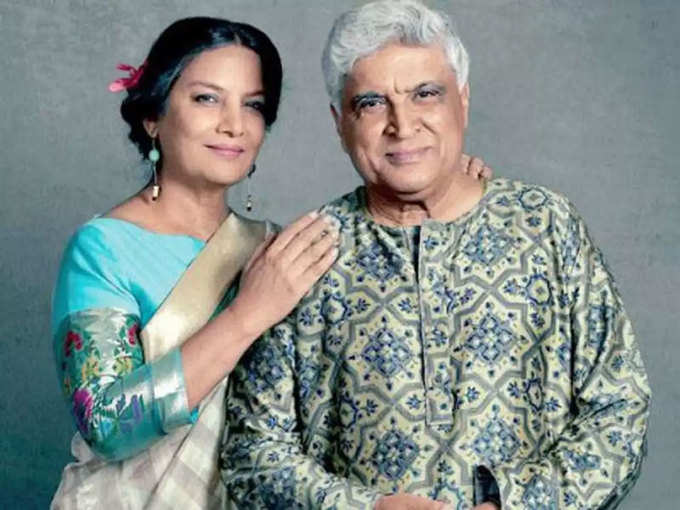 However, bypassing the family's opposition, Shabana Azmi and Javed Akhtar got married in the year 1984. Shabana Azmi continued to be active in films even after marriage and has worked in more than one film.
Showers of National Award with a bounty of prizes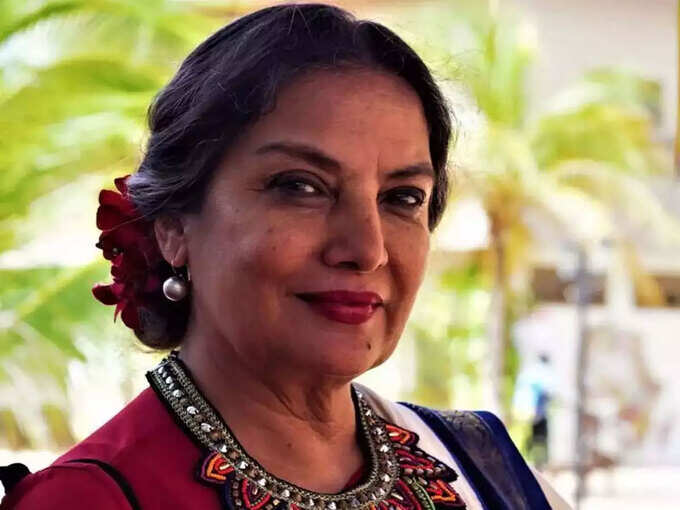 Few people know that Shabana Azmi is the highest National Award winning actress. He has won the National Award 5 times in total so far. Apart from this, the Government of India has conferred him with civil honors like Padma Shri and Padma Bhushan. Along with several international awards, Shabana has also won the Filmfare Award 13 times in total.