Sushant Singh Rajput
Actress after untimely death
Riya Chakraborty
The year 2020 has been difficult for many. After Sushant's death, Riya Chakraborty was accused of being responsible for Sushant's suicide. In the same case, Riya was arrested and sent to jail by the Narcotics Control Bureau (NCB), which was investigating from the angle of drugs. Riya was released on bail after spending almost 1 month in jail. Now Riya is ready to return to the big screen once again.
Riya Chakraborty's next film in the year 2021The face'She is going to release in which she will appear alongside Amitabh Bachchan and Emraan Hashmi. Film director Rumi Jaffrey Recently met Riya Chakraborty. Jafri told that Riya has now left her bad phase and is ready to make a comeback.
In an interview to Mid Day, Rumi Jaffrey said that everyone around you advises to be stronger than you, but you yourself know how difficult it is. With time all the wounds heal and Riya will also recover. She is a talented artist and will be ready to return.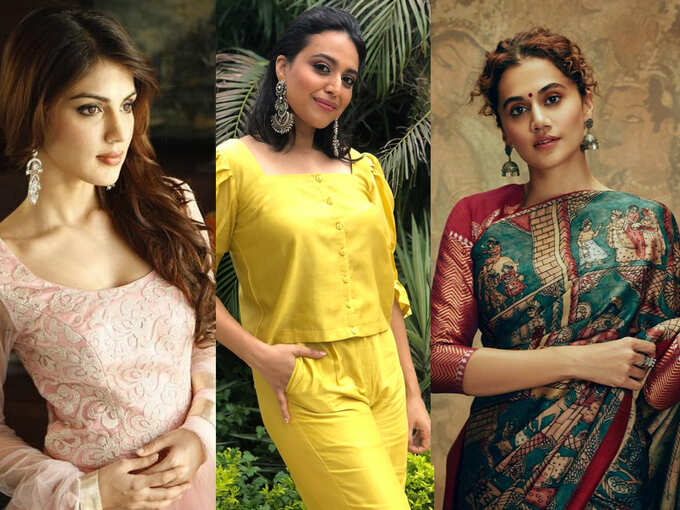 Please tell that Riya Chakraborty was said to be very bad on social media. However at that time too many celebrities like Taapsee Pannu, Dia Mirza, Farhan Akhtar and Shibani Dandekar came out in support of Riya. Rumi Jaffrey said that no matter what people think, the final decision has to be given to the judiciary. Rumi also said that she is thankful to those who have supported Riya Chakraborty at difficult times.