Bollywood lost another artist on 9 February. Youngest son of Raj Kapoor
Rajiv Kapoor
Died of cardiac arrest at the age of 58. His brother ran away to take him to the hospital near the house, but the doctors declared him dead. According to media reports, Rajiv was going to interview in Bollywood on February 14 for his comeback film 'Tulsidas Junior'. He also spoke to his friend the day before he passed away.
Rajiv was in touch with friends on WhatsApp group
Rajiv called his school friend a day before this shocking event. His name was also Rajiv. According to the ETimes report, these people had a WhatsApp group. In this they lived in touch with each other. Some Rajiv Khanna in this group shared some good things about his daughter's new work.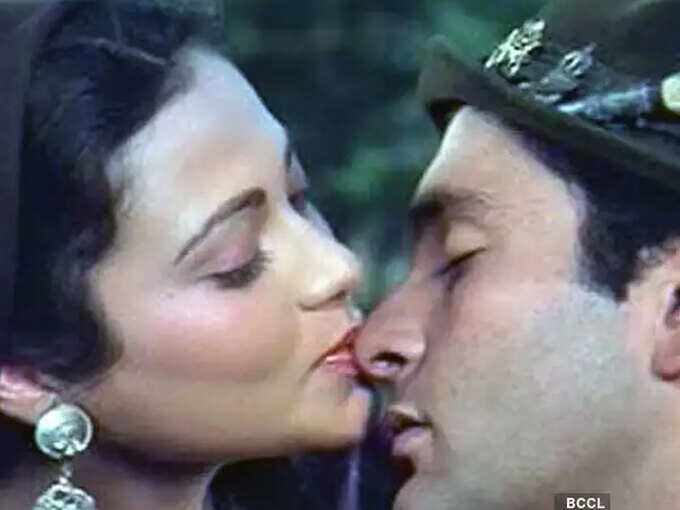 Bollywood and Kapoor family in the tenth after Rajiv's death
Rajiv Kapoor was very happy to read this and he called his friend at night. He congratulated and congratulated Rajiv Khanna. The next day when the news of Rajiv Kapoor's demise came, Rajiv Khanna messaged on WhatsApp group that he had talked to Rajiv Kapoor last night. Rajiv Kapoor's last rites were performed by his family on Tuesday. On his death, Bollywood and his family expressed grief on social media.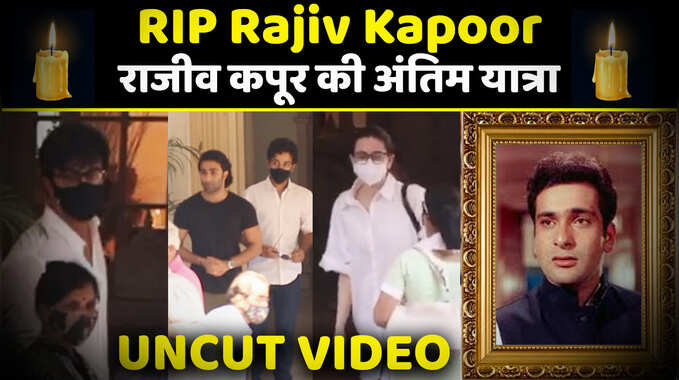 RIP Rajiv Kapoor: Rajiv Kapoor's last journey