International star Priyanka Chopra has been in the news ever since she married Nick Jonas. By the way, when Priyanka and Nick were married, there was a lot of discussion on the age gap between the pair. Priyanka is 10 years older than Nick. However, Priyanka has now openly spoken on this issue.
Culture never fell in love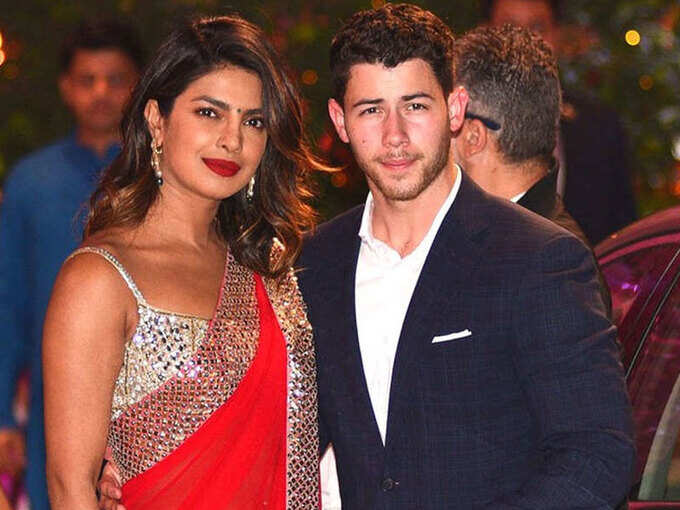 Priyanka while talking to a foreign magazine has said that cultural differences never came between her and Nick's love. Priyanka said that Nick died in India in the same way as water contains fish. However, Priyanka also believed that Nick like every other couple and they too had to understand each other's habits.
Age gap never fell between love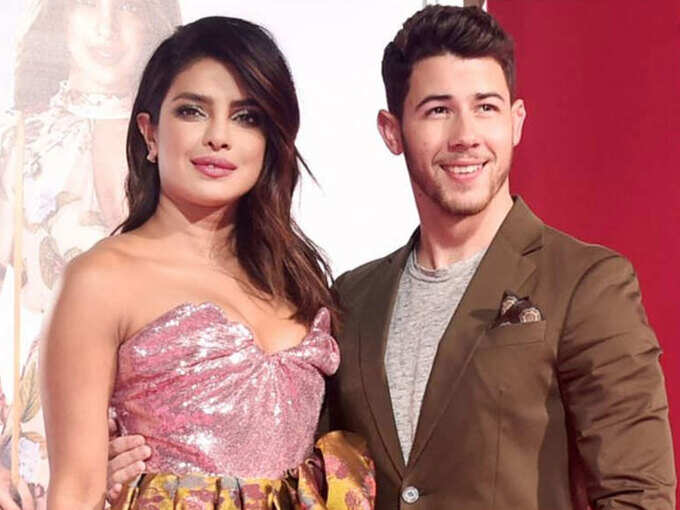 It is always talked about the age gap between Priyanka Chopra and Nick Jonas. About this, Priyanka said that there was never an age gap between her and Nick's love. Priyanka has already said in the interview that she and Nick had liked each other in the first meeting.
Married both in Indian and Western ways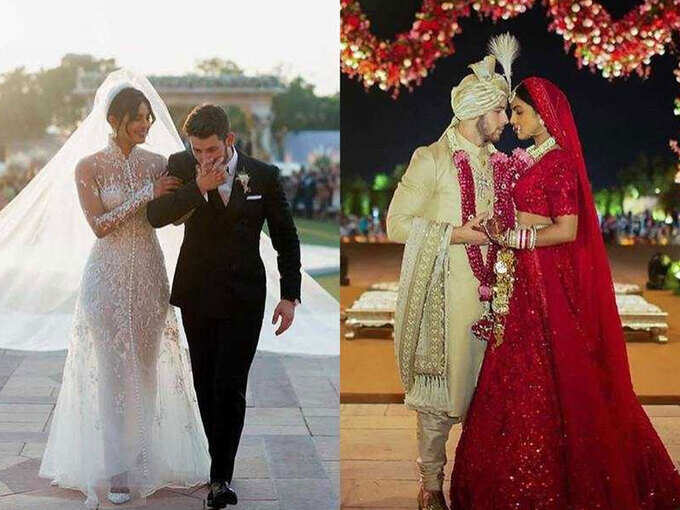 Let us know that Priyanka Chopra and Nick Jonas were married in Umaid Bhawan Palace, Jodhpur. He was married first to the Indian Hindu tradition and then to Western Christian customs. Priyanka-Nick's marriage was in the news of international media for a long time.