Nusrat Jahan, a Bangla actress and Trinamool Congress MP, married Nikhil Jain only last year. Seems like nothing is going well in their marriage. It is being said that the closeness of Nusrat and Bangla actor Yash Dasgupta has increased a bit and recently both have also gone to Rajasthan for a holiday together. On this issue, both Nusrat and Yash's reaction has come to light.
My private life is – Nusrat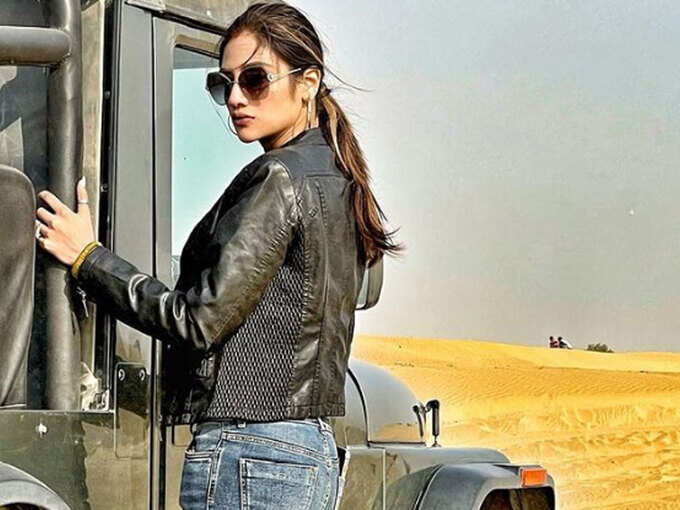 Nusrat and Nikhil Jain's relationship has been under discussion for the last few days. Meanwhile, Nusrat has said in an interview that his personal life should not be talked about publicly. She said that people always target her and hence she does not want to talk on this issue.
'Good or bad, this is my personal life'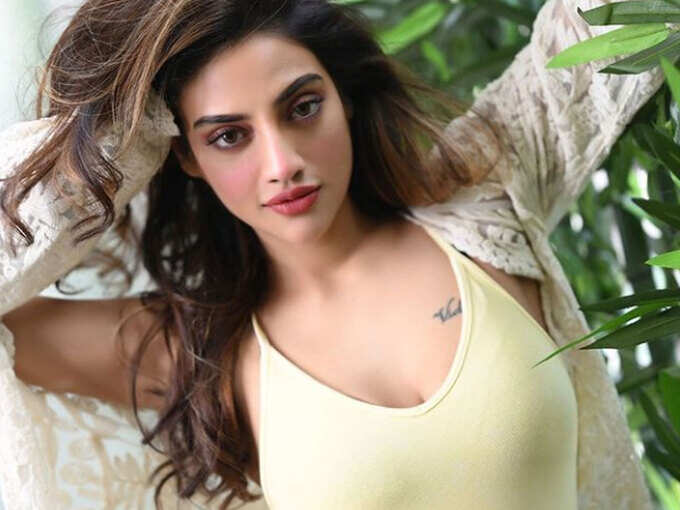 Nusrat does not want to talk about his personal life. Nusrat clearly stated that whether it is good or bad, it is her personal life and she does not want to talk about it.
Yash also got a reaction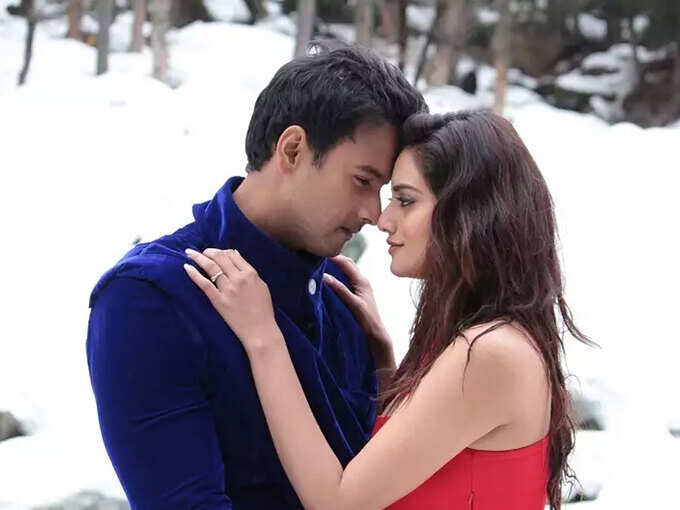 Giving his reaction to the relationship with Nusrat, Yash has said that he does not know what is going on in Nusrat's personal life. Yash also said that anyone can go on a trip in Rajasthan, but if it is about Nusrat's personal life, then it should be asked to him.
Nusrat's marriage was in discussion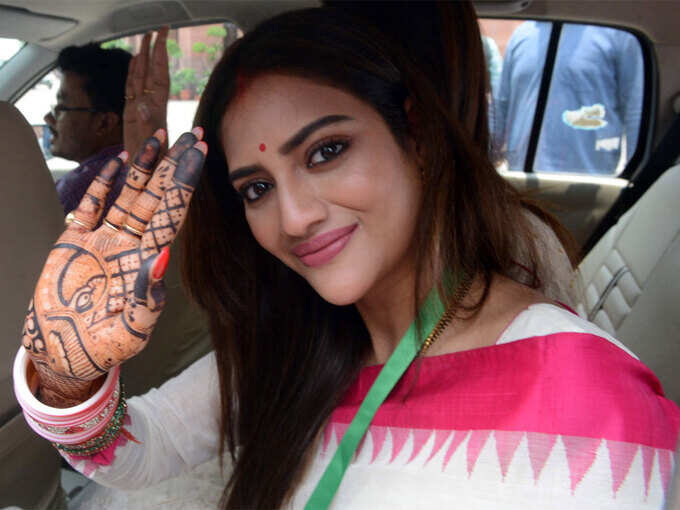 Please tell that after dating each other for a long time, Nusrat married Nikhil Jain on 19 June 2019 in Turkey. After this marriage, Nusrat Jahan had also come under target of Muslim fundamentalists due to planting vermilion and following Hindu customs.