The Narcotics Control Bureau (NCB) on Saturday arrested Rahila Furniturewala, the former manager of a Bollywood actress, in the drugs case. Rahila along with her sister Shaista and British passport holder Karan Sajanani were also arrested. On Sunday, the three were produced in the Metropolitan Magistrate Court. Advocate Ajay Umapati Dubey told NBT that the magistrate granted bail to Shaista, while sending Rahila and Karan to NCB custody for two days.
The NCB hopes that interrogation of the accused may reveal the names of several prominent people in the drugs connection in Bollywood. However, no role of Rahila, the actress whose manager was revealed yet. During the raid on Saturday, the NCB seized about 200 kg of foreign ganja from Karan's house, which was sent by courier to Mumbai. According to sources attached to the investigation team, a mixer is kept in Karan's house. When customers received calls from Karan for the demand for hemp, he would put the hemp in the mixer and then heave it to the customers. The special thing is that Karan did not transfer the payment from customers to his account. Rather, I used to ask for Google Pay in Rahila's account.
According to NCB sources, Karan used to sell the ganja to customers for Rs 5000 per gram and most of his customers were from page three parties. His network of drugs was not limited to Mumbai alone. His illegal business continued in Goa, Tamil Nadu, Karnataka, Andhra Pradesh and Meghalaya. On the night of 31 December, till the parties that took place in different big cities of the country, it is alleged that drugs were also delivered through him.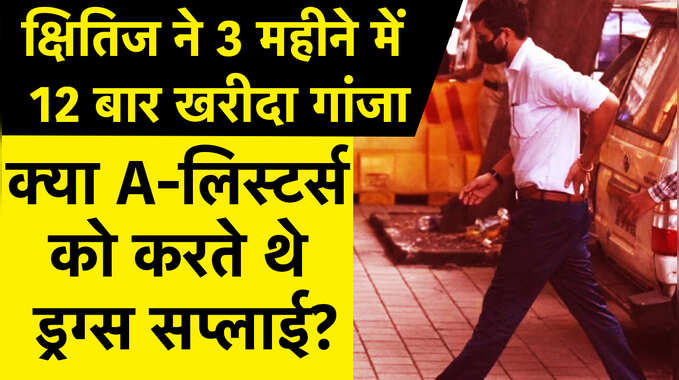 Kshitij Prasad bought ganja 12 times in 3 months- Did A-Lists supply drugs?
NCB sources say that finance used to finance Karan's drugs business. Therefore, NCB has imposed sections 27 and 27A of the NDPS Act on Rahila along with Karan. If the charges are proved, the accused could be punished for up to 20 years. But Rahila's Advocate Ajay Umapati Dubey says that since Karan used to come regularly from the UK to Mumbai, Rahila financed those visits to Karan.
According to Advocate Ajay Umapati Dubey, Rahila has nothing to do with drugs. The NCB has not officially said anything about the relationship between Rahila and Karan. Karan is learned to have lived in Hong-Kong for a long time apart from Britain. In this case, NCB also arrested Rahila's sister Shaista. Advocate Dubey says Shaista was accused of consuming drugs, so she was granted bail by the court.
An infamous drug peddler, Anuj Keshwani, was also arrested in the case related to the Bollywood drug connection, in which around three dozen people have been arrested so far, including Riya Chakraborty, Shouvik. NCB sources say that Rahila Furniturewala, arrested on Saturday, has a direct connection to this Anuj Keshwani. The drug of the same quality which was found with Rahila and Karan, was seized with Keshwani.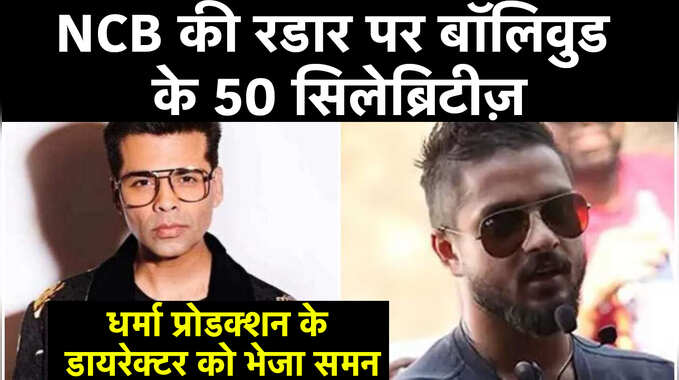 Summons sent to Kshitij Prasad of 50 Bollywood celebrities- Dharma Productions on NCB radar