Kangana Ranaut is continuously taking the lead on social media on the peasant movement. The Bollywood syllabus has been his target for a long time. Kangana has now also surrounded the cricketers. He has given a reaction to Rohit Sharma's tweet and wrote that why are these cricketers talking like 'Dhobi ke dog na ghar ka na ghat ka'.
Kangana's target on cricketers after actors
After the tweet by international pop singer Rihanna, the farmers movement is being discussed all over the world. Sylabs of India have also put their views on this issue on social media. Many actors including Akshay Kumar, Ajay Devgan have appealed to the people of India to remain united. Cricketers have also received such tweets. Now Kangana has targeted on a tweet by Rohit Sharma. Kangana has tweeted, Why are all cricketers sound like Dhobi's dog na ghar ka na ghat ka? Why would farmers be against such laws which are for their good. These are the terrorists who are creating a ruckus, tell me that you are so scared?
Rohit Sharma did this tweet on farmer movement
Rohit Sharma had tweeted, India has always strengthened when we are all united and the solution is the need of the hour. Our farmers play a very important role in the well being of our nation and I am sure that everyone will play their role in finding a solution.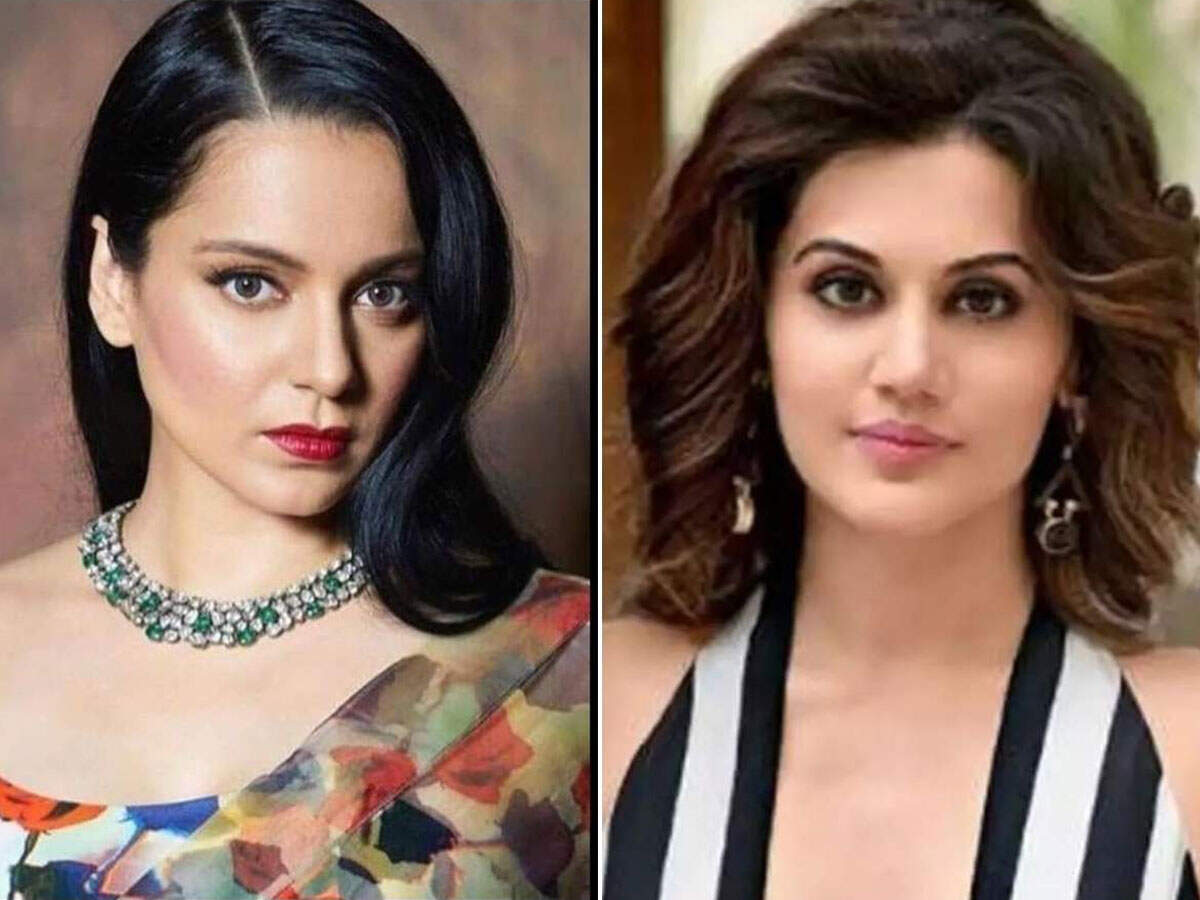 Kangana Ranaut, furious at Taapsee Pannu's tweet, said – B grade people thinking of B grade