Kalki Kekalan is known for her different choices and bold decisions in life. He is in a relationship with boyfriend Guy Hershberg after his divorce with Anurag Kashyap. She has become the mother of a boyfriend's daughter and is enjoying motherhood. Here are some interesting things related to his life on Kalki's birthday (10 January).
Loved Anurag on the sets of 'Dev D'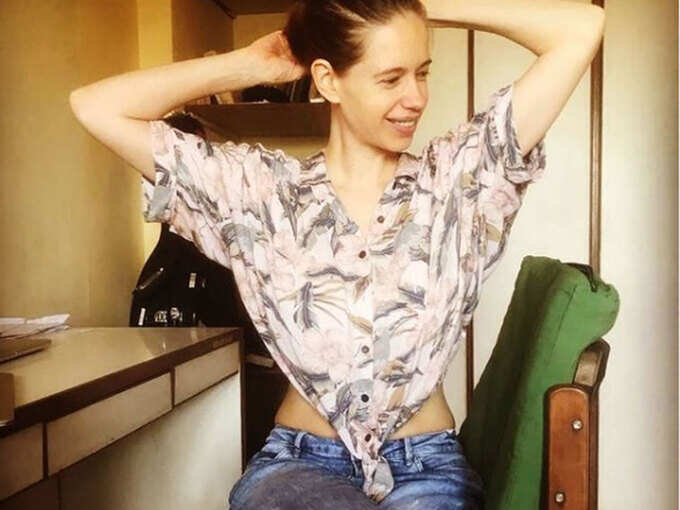 Kalki Kekala was born on 10 January 1984 in Pondicherry in French parents. He is a French citizen but has spent most of the time in India. After coming to Mumbai, Kalki auditioned for Anurag Kashyap's film Dev D. During this film, he and Anurag fell in love with each other and both became live-in partners.
Got married after 3 years of courtship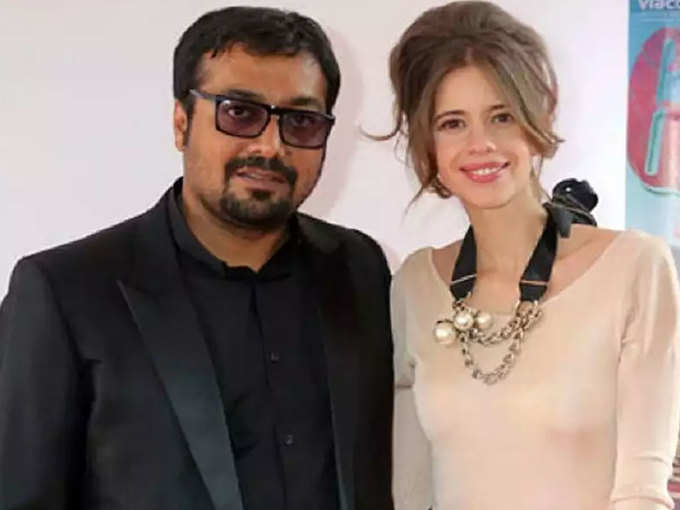 Anurag and Kalki got married in 2011 after 3 years of courtship. However, this relationship did not last long. The two divorced in 2015. Kalki had told in an interview that she was unwise when married. He was just 25 years old. Both Anurag and he got busy in their work and could not give time to each other.
Even today, Anurag-Kalki are good friends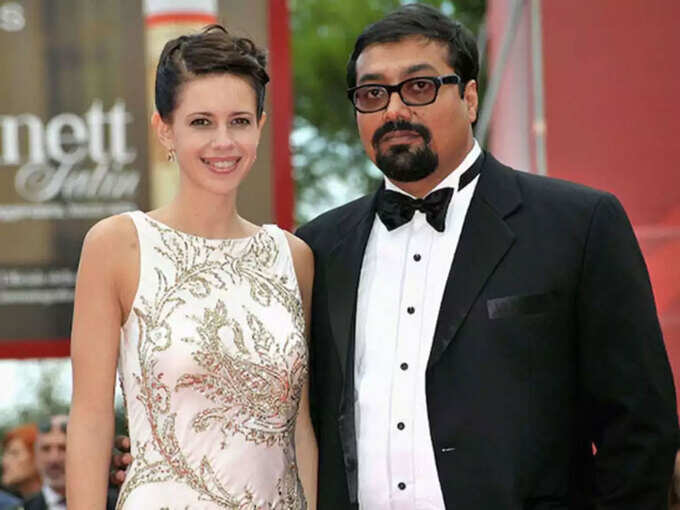 Kalki and Anurag separated with mutual consent and the two are still good friends today. Kalki and Anurag stand in support of each other even after separation from each other. Kalki said in Kareena Kapoor's talk show that sometimes you love a person but it becomes difficult to be with them.
Anurag sent a message to pregnant Kalki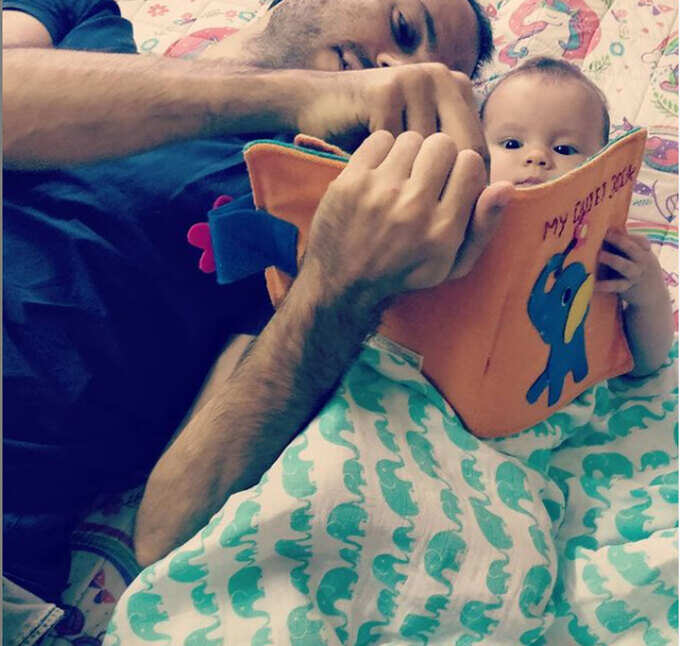 After separating from Anurag, Kalki is in a relationship with Guy Hershberg and has become the mother of his daughter. When Kalki was pregnant, Anurag Kashyap welcomed her to the parent's club. Also said that Kalki can tell them if there is any need.
Kalki is very active on social media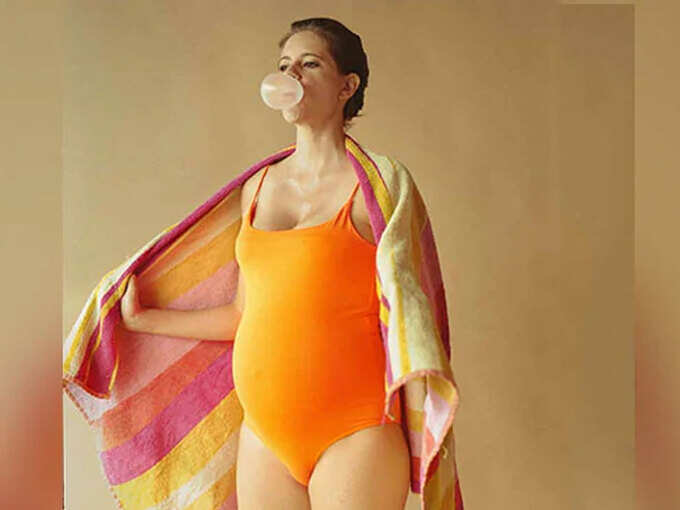 Kalki has become the daughter's mother to Pyari and keeps sharing many pictures with her on social media. Kalki also posted many of her photoshoots on Instagram during her pregnancy.
Kalki is enjoying motherhood