After earning a name in the cricket world, now former cricketer Irfan Pathan is ready to shine on the silver screen. He is going to make his film debut with Tamil film 'Cobra' and its teaser has also been released. The film stars Irfan as Turkish Interpol officer. The coming times will tell how Irfan's new innings is, but even before that many cricketers have turned to films. How was his Bollywood innings, here we are telling you…
Sunil Gavaskar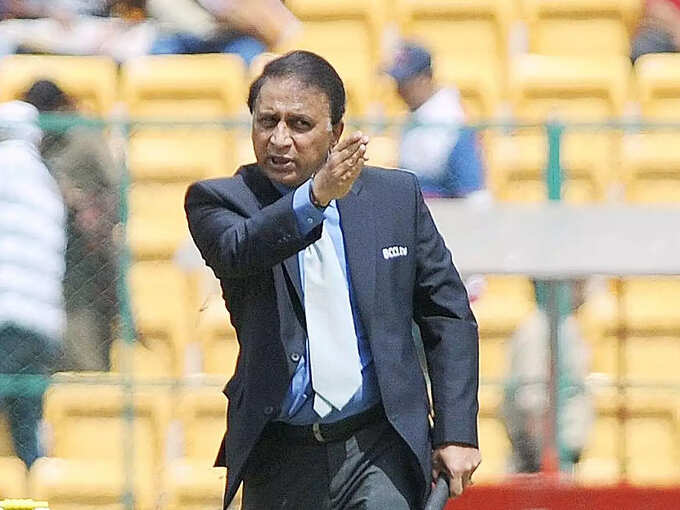 Sunil Gavaskar has been known for hitting long sixes and straight drives on the field but he was not just a star on the cricket field. He also entered on the 70 mm screen. He was seen in the Marathi film Savli Premachi. Not only this, he also did a cameo in Naseeruddin Shah's film 'Malamal' in 1988.
Ajay Jadeja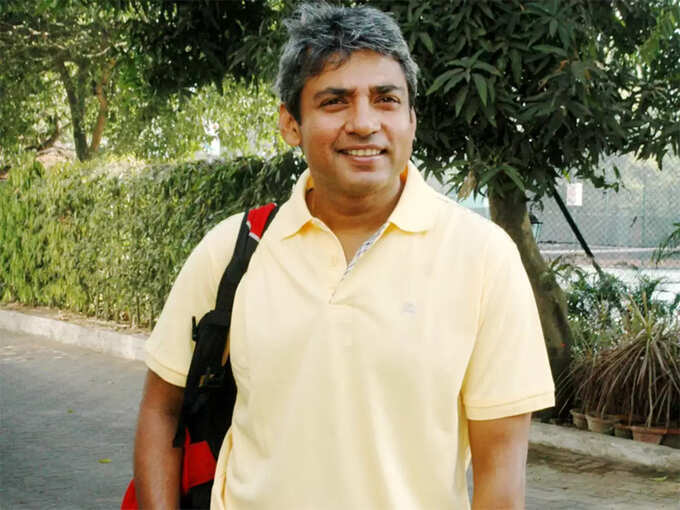 Ajay has been one of the popular players of the 90s but his cricket career came to an end due to the match fixing scandal. After this, he appeared in films, and in the 2003 film Khel. However, the film flopped badly at the box office and Jadeja then turned to cricket commentary and analysis.
Kapil Dev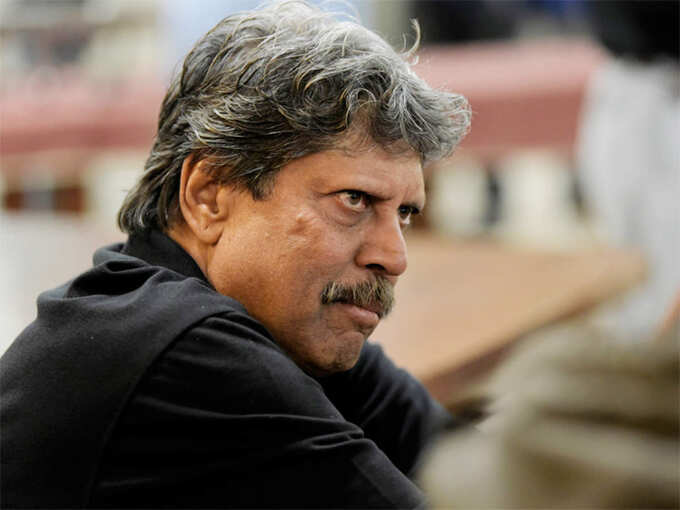 On hearing Kapil Dev's name, pick up the Cricket World Cup and his shining teeth are seen. At a time when the Indian bowling line up was completely dependent on the spinners, Kapil Dev emerged as Paes Boller. He later appeared in films like 'Iqbal', 'Mujhse Shaadi Karogi' and 'Stamped'.
Salil ankola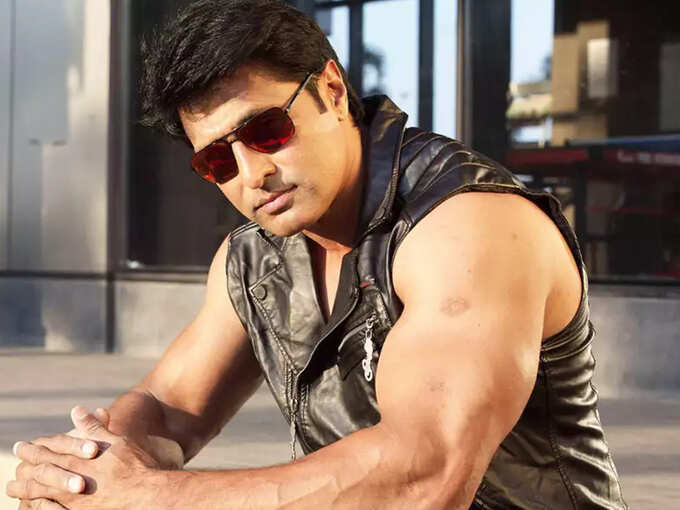 Even though Salil may not have done anything special in the world of cricket, but he made a place in Indian television. He acted in the TV serial 'Chahat Aur Hatear'. After being seen in films like 'Kurukshetra' and 'Chura Chool Hai Tum', he gained a lot of recognition from the horror show 'Shashshtash … Koi Hai'.
Sachin Tendulkar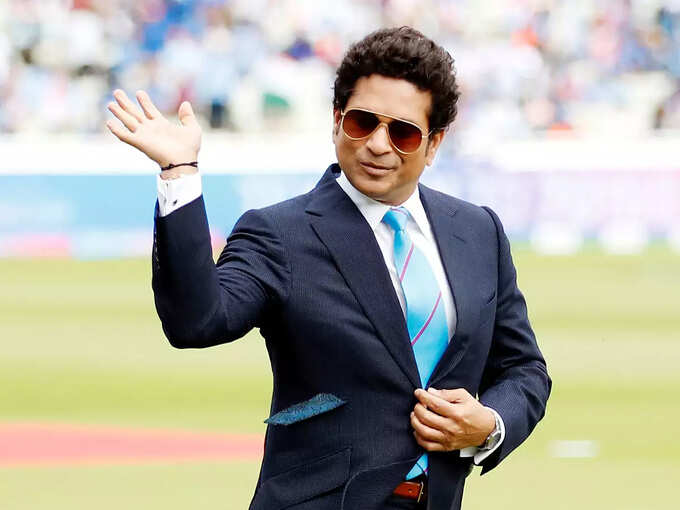 Master Blaster Sachin Tendulkar is the legend of the cricket world. In 2017, his life film Sachin: A Billion Dreams was released worldwide. It featured things like his youth, his life in Mumbai, his marriage to Anjali.
Vinod Kambli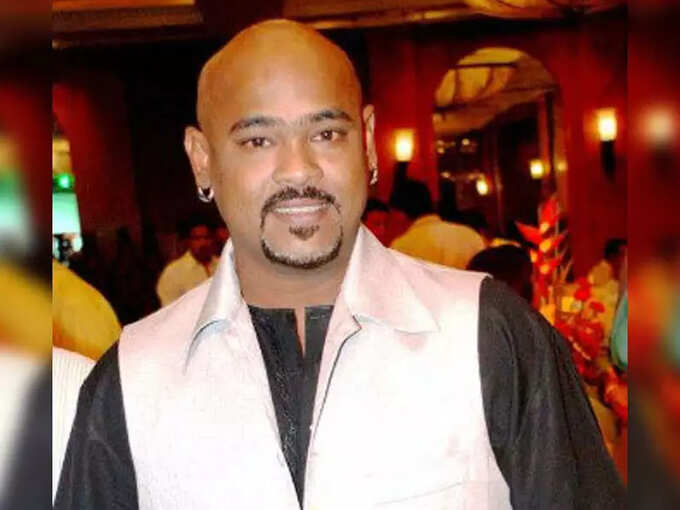 Like Sachin, another talent came from Mumbai as Vinod Kambli in the world of cricket. However, due to lack of discipline, he lost his cricketing career. After this, Kambli also took the path of Bollywood in 2000. She worked with Sunil Shetty in the film 'Anarth' but the film could not go on.
Yograj Singh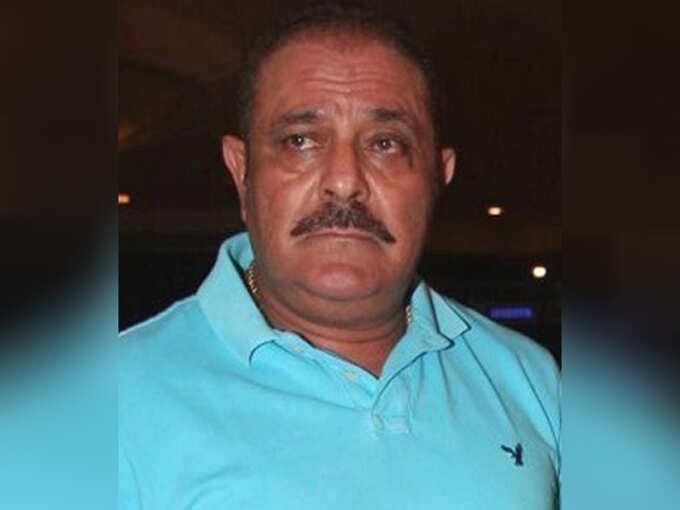 Yograj Singh is one of the few actors who started in cricket but got success in films. Apart from being the father of Yuvraj Singh, he is famous for his presence on the silver screen. He acted in more than 30 Punjabi and 10 Hindi films. He was well received by the people for his role as Milkha Singh's coach in the Farhan Akhtar starrer film Bhaag Milkha Bhaag.