Federation of Western India Cine Employees (
FWICE
) Has decided in a meeting that with producer and director Ram Gopal Varma, no member of any of the union's 32 unions will shoot with them anywhere in the country. Ram Gopal Varma has been accused of not giving over Rs 1.25 crore to the actors, technicians and workers associated with the film industry.
According to Federation President BN Tiwari, General Secretary Ashok Dubey and Treasurer Gangeshwarlal Srivastava (Sanju Bhai), 'We have already sent a legal notice to them in this regard. But Ram Gopal Varma neither paid the outstanding money of the technicians or the workers nor gave an exact answer to our letter.
On September 17, 2020, a letter from FWICE was written to Ram Gopal Varma giving him the complete list of the technicians and details of the outstanding amount. FWICE wrote a letter to Ram Gopal Varma about this several other times but he refused to take the letter.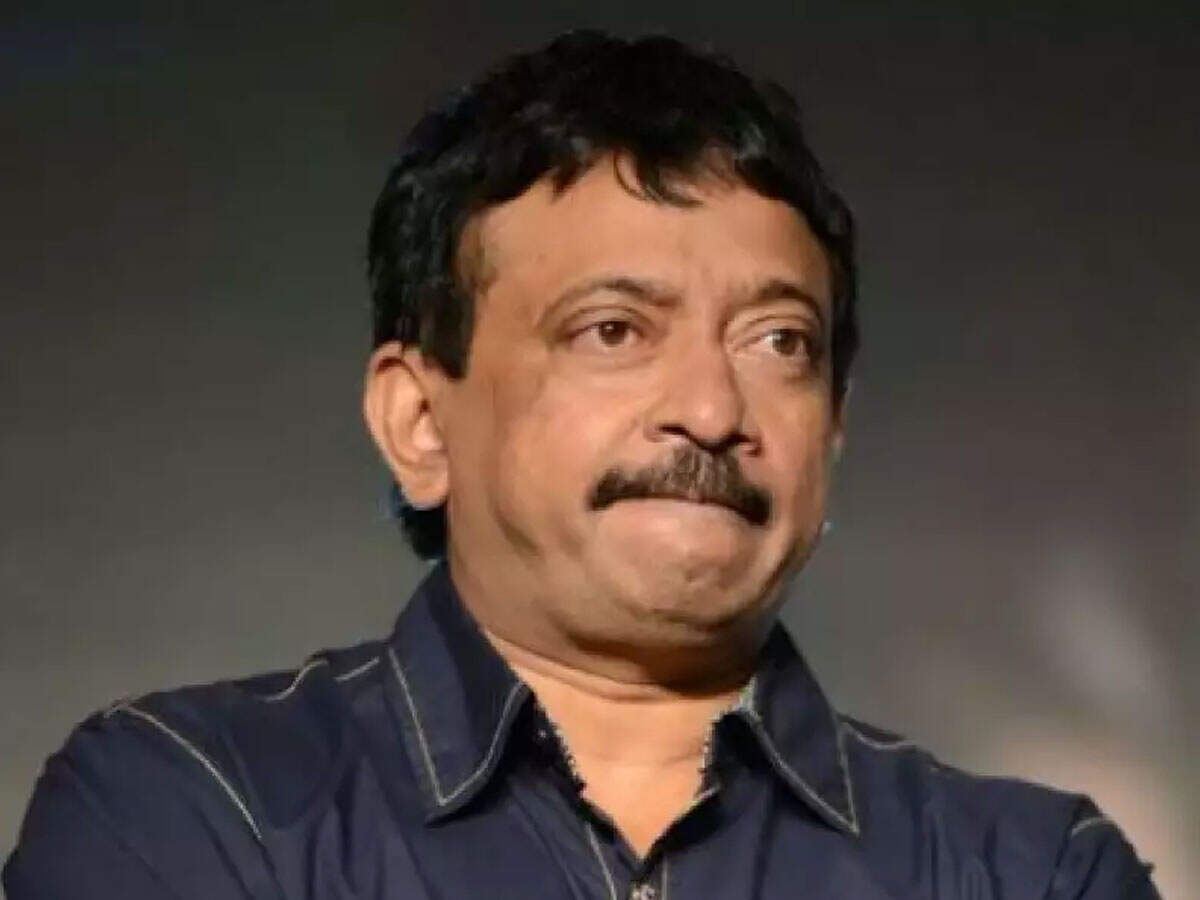 Ram Gopal Varma left Mumbai city, know where he has shifted
According to BN Tiwari, 'We came to know that in the corona call, Ram Gopal Varma is shooting for one of his projects, on which we also wrote a letter to the Chief Minister of Goa on 10 September 2020. We wanted Ram Gopal Varma to pay the arrears of poor technicians, artists and workers, but Ram Gopal Varma did not take any step in this direction, after which it was decided not to work with him in future in compulsion. Impa and Guild and all major unions have been informed about this.
Please tell that Ram Gopal Varma had directed many popular films like 'Satya', 'Rangeela', 'Aag', 'Company', 'Sarkar', 'Nishbhaar', 'Bhoot', 'Race' etc. Ramgopal Varma Had also produced most of these films.