Ankita lokhande
There are many openings on social media. She does not hide things related to her life. Recently he did a #AskMeAnything session on Instagram with fans. in this
Sushant Singh Rajput
And made several revelations related to Vicky Jain. A fan also questioned his going to Patna. Ankita has responded to this with a photo.
Ankita shared memories on Insta Story
Ankita shared many memories related to Sushant on Instagram Story. Along with this, many pictures were also posted. Some of these pictures were with Sushant's family. A social media user asked Ankita whether she had ever come to Patna? To this he has replied, Ankita has written on this, yes just once. Along with this, he has also posted the picture. Sushant's 3 sisters and father are seen in it.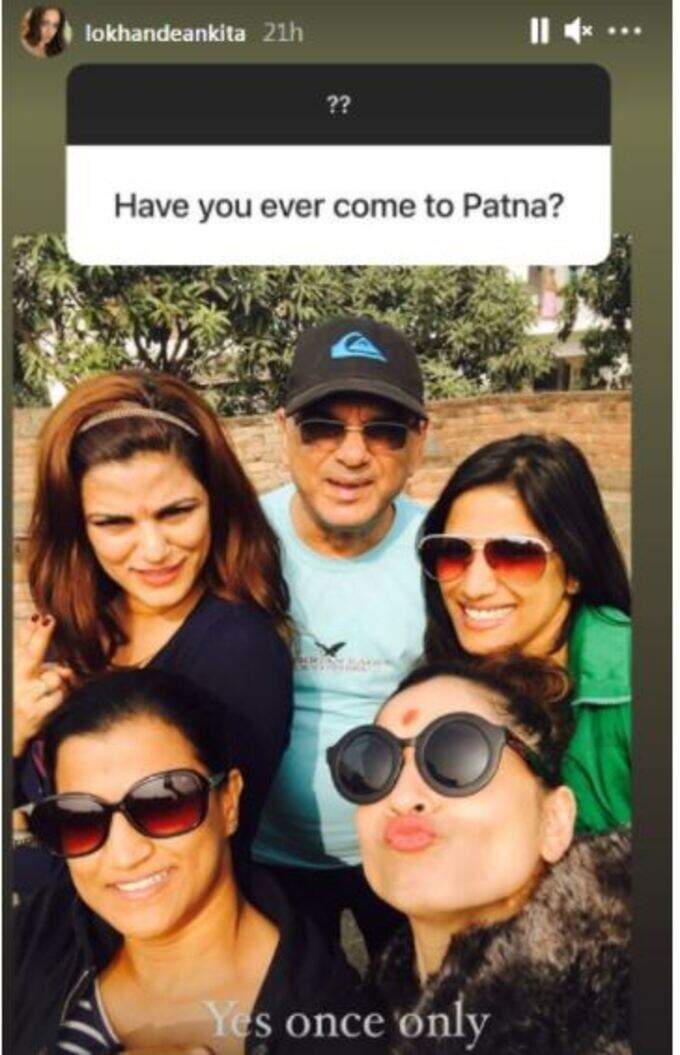 There were reports of going to Patna after Sushant's death
Actually after Sushant's death, there were reports that Ankita Lokhande had gone to Patna to meet his family. Reports also claimed that Ankita had shown some chats to her family. However, Ankita denied this in a television interview.
Ankita answered questions related to Vicky Jain
Ankita's fans also asked Vicky Jain about things during the #AskMe session. Ankita replied that she herself feels happy that Vicky Jain is in her life. He also shared an unseen picture with Vicky Jain.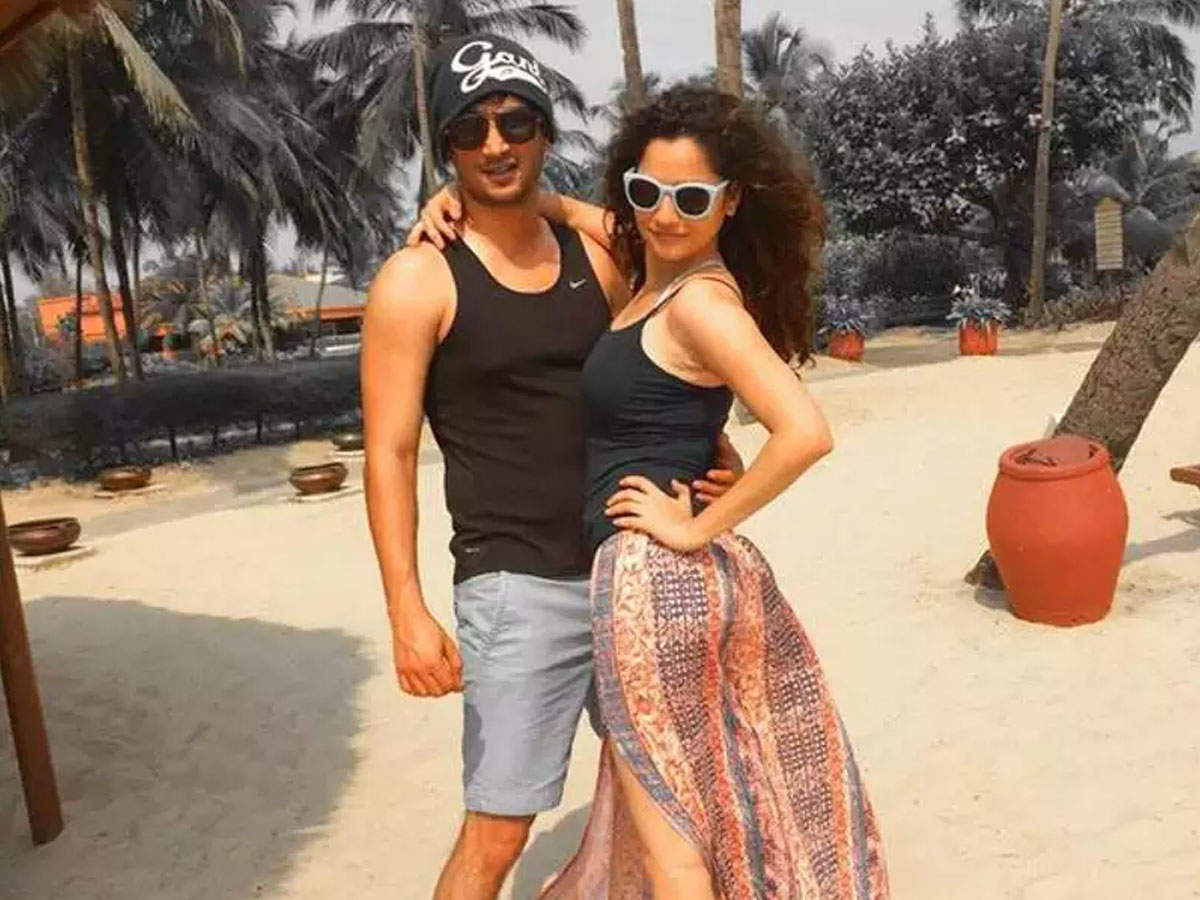 Ankita Lokhande used to do a video call with Sushant while shooting for 'Dhoni', shared screenshot