Ayesha Julka is in the news again after a long time. Actually Ayesha has told some such things in her interview, which has once again started the discussion about the bold scene in Bollywood. Ayesha told in her interview that she left a great film during her career just because she had to give a bold scene. Many actresses have given tremendous bold scenes in Bollywood.
Who easily captured the bold scene in front of the camera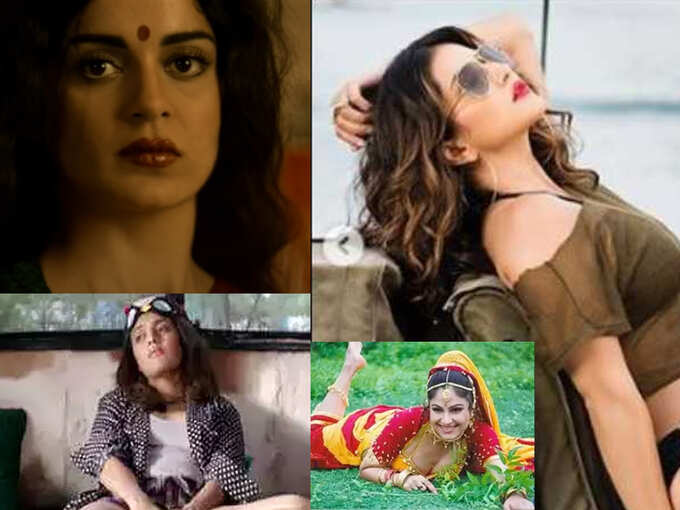 Ayesha Julka said that Rama Naidu's film Prem Prisoner came out in 1991, which I left because I had to be introduced in the film in Bikini. However, there have been many actresses in Bollywood who left the film due to the bold scene and there are many who took the bold scene in front of the camera very easily.
Come, let's talk about those Bollywood actresses, who not only agreed to a tremendous bold scene in films but also performed in front of the camera with great ease. Many actresses have also lived scenes like organism on screen.
Swara Bhaskar plays a bold scene with an orgasm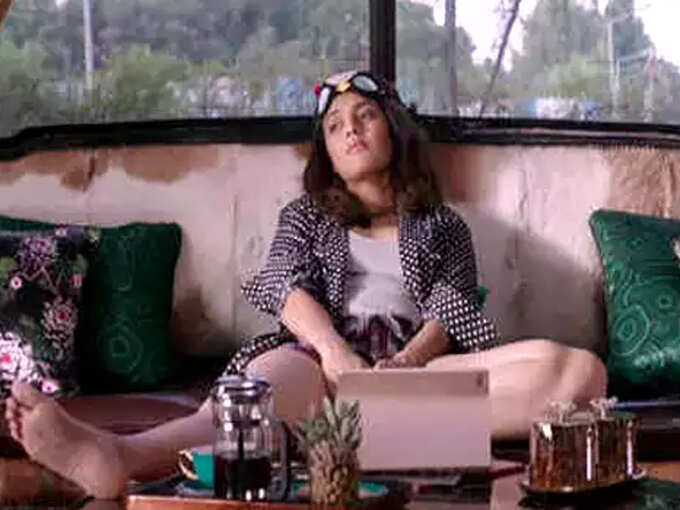 When it comes to bold scenes in films, Kareena Kapoor and Sonam Kapoor definitely discuss the scene of starrer 'Veere Di Wedding', in which Swara Bhaskar played a bold scene with an orgasm. The word 'extreme pleasure' was used extensively in the film for this scene regarding the use of vibrator and due to this bold scene, the film was also in a lot of controversy. Someone praised Swara for this film, there were many who described it as cheap and vulgar. However, in an interview, Swara admitted that she was nervous while doing this scene and had asked director Shashank Shekhar to shoot the scene in such a way that it looks funny.
Kangana Ranaut and John Abraham's intimate scene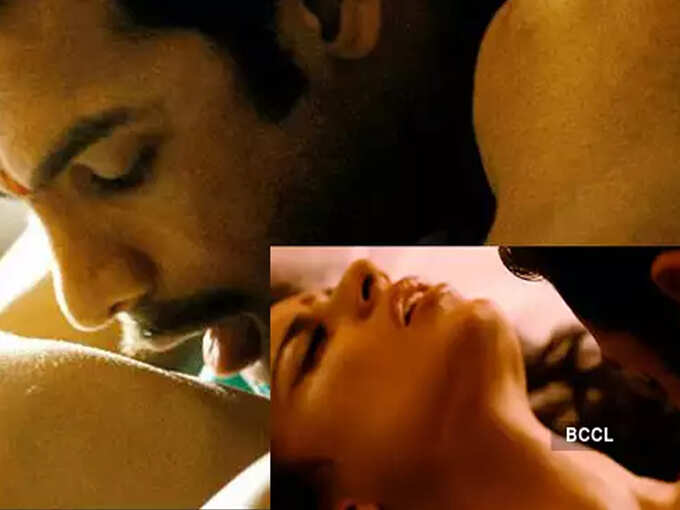 'Shootout at Wadala' features a very hot chemistry between John Abraham and Kangana Ranaut. John had previously filmed the intimate scene in 'Jism' with great sincerity. Known for his excellent acting, Kangana Ranaut and actor John Abraham played the intimate scene of the film well.
Filmed the scene with the orgasm with emotions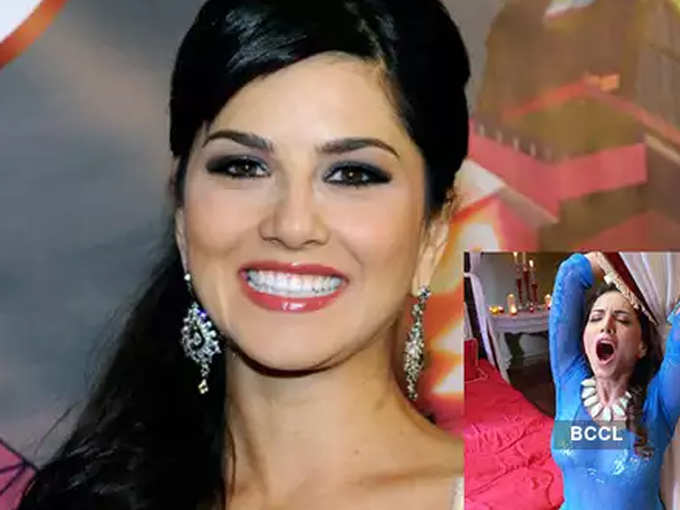 Sunny Leone gave life in the intimate scene by showing her bold style in 'Ragini SMS 2'. The song 'Baby Doll' from this film was a big hit. It is said that Sunny Leone, who was an international porn star, had requested director Bhushan Patel to do bold scenes so that they do not keep more people on the set. In front of the cameraman and a handful of crew he filmed the orgasm scene with a lot of emotions with his co-star, who challenged him to say ooh… ahhh… that sort of shouting sounds cannot be called a performance. .
Vidya showed her bold image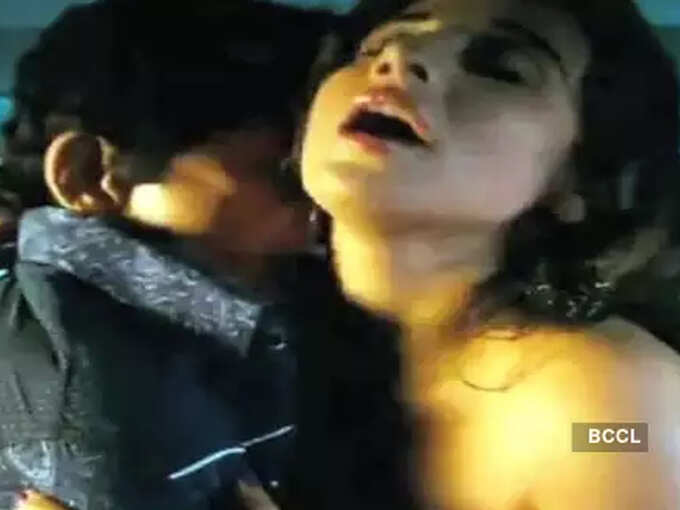 In 'The Dardy Picture' there was a lot of discussion of Vidya Balan's similar bold scene. Vidya had decided to do a bold scene in this film and she did a romantic scene with aging actor Naseeruddin Shah without any confusion. In this film, Vidya also gave romantic scenes with Emraan Hashmi and Tusshar Kapoor. She played the role of Smita, the sexy siren of South Cinema, who was famous for her bold image, in a very central manner. The film earned Vidya the National Award for Best Actress.
Paoli was very much discussed about the bold scene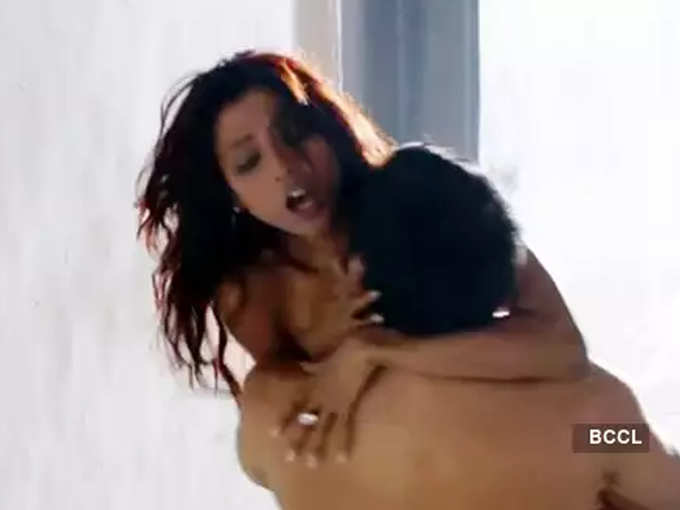 Paoli Dam entered the Bollywood with 'Hate Story 2' and played the magic of her bold ways. The audience was surprised at Paoli's bold style. In this film, Paoli was very much discussed about her bold scene.
Shilpa Shukla's love making scene in BA Pass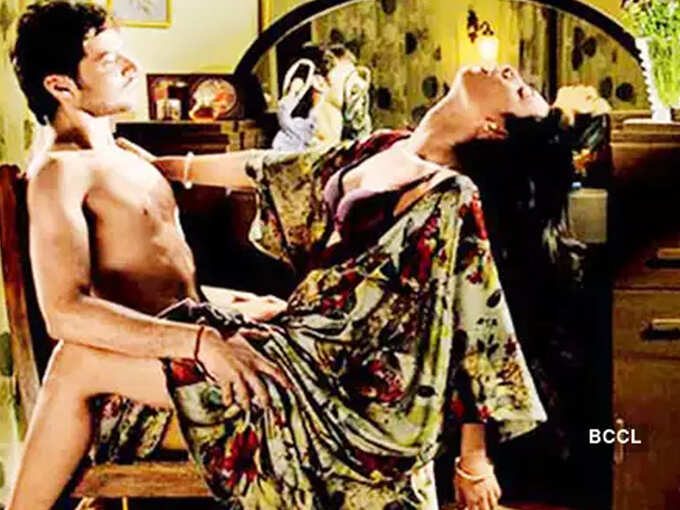 Shilpa Shukla, an actress who plays an arrogant and stubborn hockey player in the film 'Chak De India', is also known for her tremendous bold scene in the film 'BA Pass'. Shilpa did not feel any hesitation while giving bed scene in this film as she believed that she could play her character only with body and speech and this was the demand of the script of that film. Seeing this, he adapted his character into that structure. He had said, 'I knew that love making scenes were written but did not know how it would be filmed. It was necessary that I trust myself. These love making scenes were her life for the film BA Pass. We gave scenes and dialogues, but it was very important to show genuine love in it.