Filmmaker Ali Abbas Zafar did the good news in early 2021. He announced his wedding on social media and posted a glimpse of his wife. After this, he also revealed the identity of his wife with a romantic post. His wife Alicia is a French model. The two met on the sets of 'Tiger Zinda Hai'. One interesting thing that few people know is that Alicia appeared in the song 'Slow Motion' along with Disha Patni.
The parents got married and got married
In conversation with ETimes, Ali Abbas Zafar told about marriage, Mom and Dad had to get married, then the date of marriage had to be extended. They are getting old and wanted me to get married, otherwise the wedding plan was in 2022.
Ali Abbas Zafar Love Story: Ali was dating Alicia two years ago, a lot of papad for marriage
I met on the sets of 'Tiger Zinda Hai'
Ali revealed that he got acquainted with Alicia on the sets of 'Tiger Zinda Hai'. He kept persuading her to get married and in 2020 yes. Ali revealed that she is an Iran model who lives in France. She grew up right there. Shifting to India was not an easy decision. Ali introduced him to his parents at Christmas and they were married on 3 January 2021. Ali made another fun reveal that Alicia was a part of the film 'Bharat'. She danced with Disha Patni. He did not intend to appear in films, just for fun.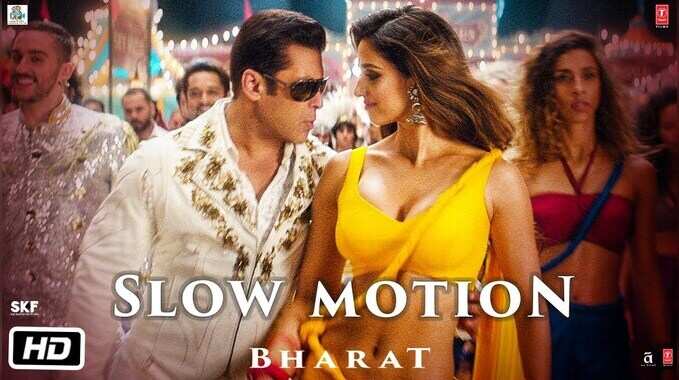 See, 'Slow Motion' song from 'Bharat' movie