in the last few days
Shahrukh Khan
a film by '
Pathan
Director of the film on the set of '
Siddharth Anand
And there was a fierce fight between an assistant director. The two even slapped each other. It is reported that the producer of the film, Aditya Chopra is very angry at this incident and is also very serious about such incidents. A close friend of Aditya Chopra said that due to this, Aditya has decided to increase security on the sets.
Sources say, "Although Pathan's unit is trying to completely forget this incident, there was a lot of physical brawl at that time. Prior to this, no such incident had happened on any set of Aditya's film. And now when such an incident happened, that too on the set of big stars like Shahrukh Khan. This shows a drastic reduction in discipline on the set. Because of this, Aditya is not in the mood to take this incident lightly. He has ordered an inquiry into the incident and he also wants to increase the security of the set. '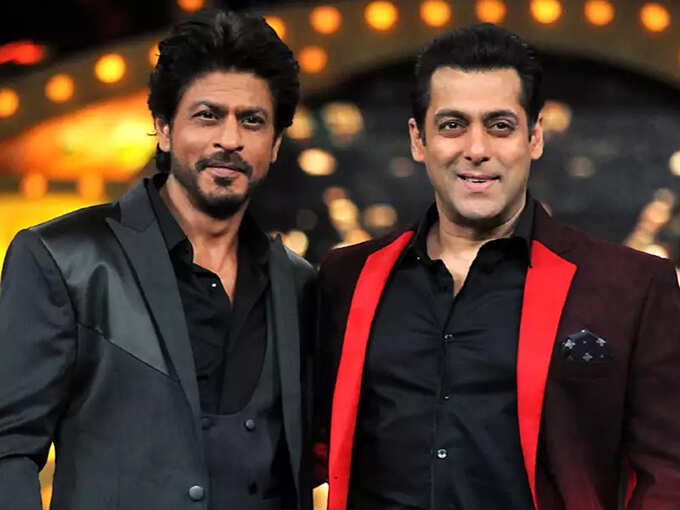 The source further said, 'Talking about Shahrukh, he is more concerned about the safety of women on the set than this incident. We cannot let men on the set fight. This is a big film set and not a beer bar. ' While Deepika Padukone will be seen opposite Shah Rukh Khan in Pathan, John Abraham is playing the lead villain. This will be the first time Shahrukh and John will be seen together on the big screen.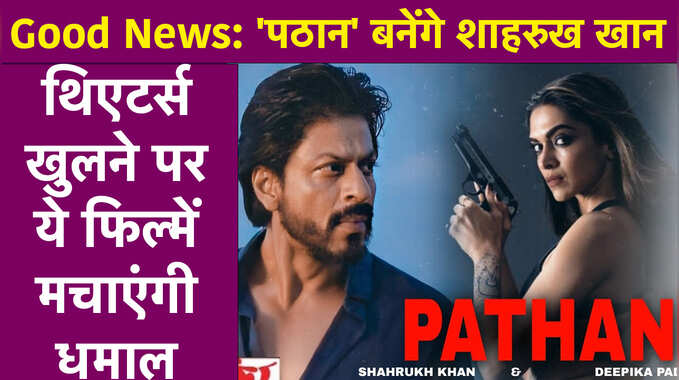 Good News: 'Pathan' will be made by Shahrukh Khan, these films will be rocked when theaters open