Model turned actress Amyra Dastur, who debuted in Bollywood in 2013, has turned 29 years old today (May 7). Amyra, who was last seen in 'Kaalakaandi' opposite Saif Ali Khan, has already worked in several TV commercials and Tamil films. Her first film in Bollywood was 'Issak' opposite Prateik Babbar in 2013. Amyra is known for making donations for animals. On her special day, we are telling some facts about Amyra Dastur Unknown Facts.

Amyra Dastur's childhood
Amyra was a very bubbly child in her young age. But after being sent to a boarding school in Pune just before she turned 13, she fell in love with sports, fitness and eating right. He believes that his discipline and freedom have changed a lot because of the two years he spent in boarding school.

like to wear socks
Amyra is a bit awkward when it comes to covering her feet. She wears socks 24 hours a day and hates open toe shoes/flats. He has also admitted to wearing socks at sea several times. In addition, Amyra is fit for basketball and has also played for her school's basketball team.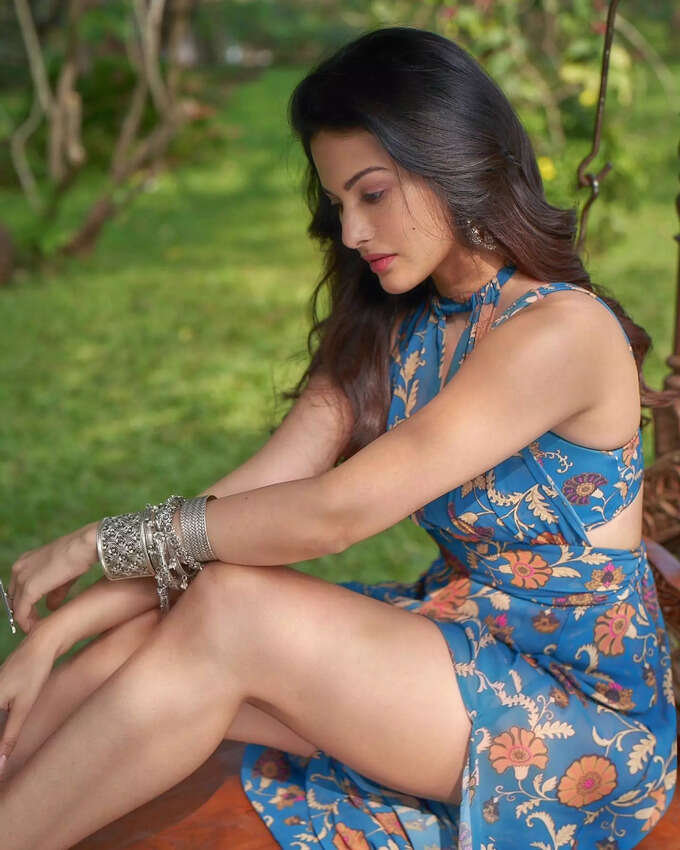 Amyra is a fan of Marvel
She is a Marvel and DC fan. Amyra has watched 'Avengers: Infinity War' 3 times since its release and knows the backstories of all Avengers and has great knowledge of Marvel and DC. She has also started collecting comic books to learn more and takes pride in calling herself an idiot.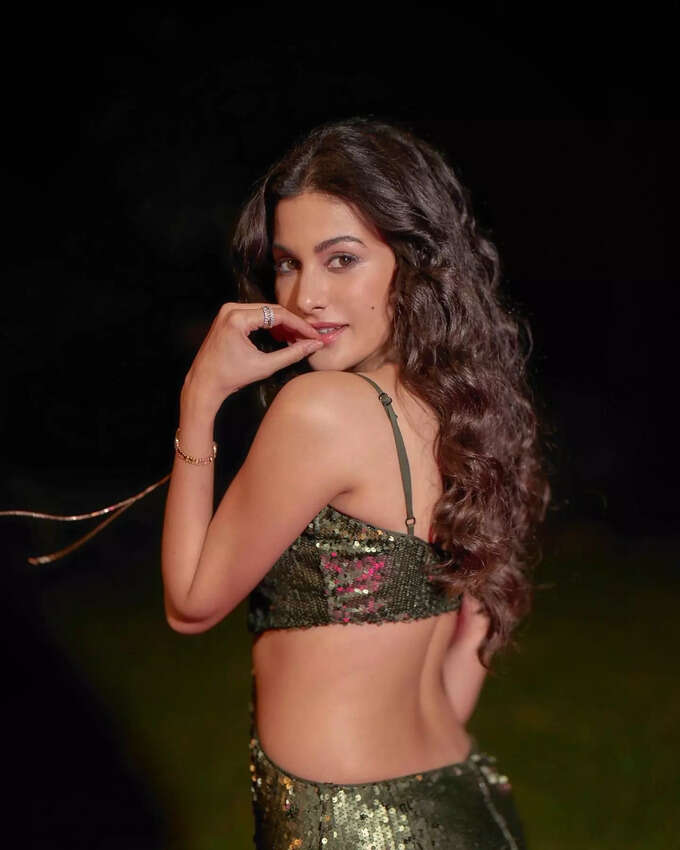 hate flowers and candles
Amyra hates flowers and candles. He is by no means an emotional person. Although his first film 'Issak' was a romantic film.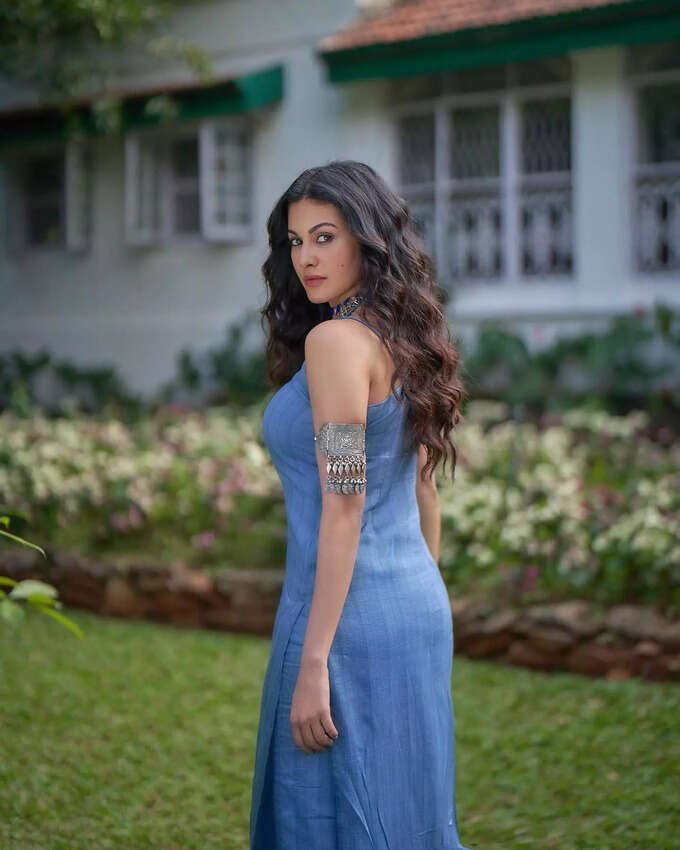 Willing to work with Ranbir and Arjun
Amyra is very keen to work with filmmaker Sanjay Leela Bhansali and wants to pair with actors like Arjun Kapoor and Ranbir Kapoor.