Mr Perfectionist Aamir Khan is busy these days with his upcoming film 'Lal Singh Chaddha'. He is promoting it fiercely. Bhai…karenge bhi why not, after a full 4 years he is coming back at the box office. He has spent a lot of money, time and hard work for 'Lal Singh Chaddha'. He does not want to take any risk with this film. This is the reason why he is also reacting openly on his old grievances. Like he gave the right direction to his old statement, recently said that do not boycott my 'Lal Singh Chaddha' because I also love this country. Well now it has to be seen that how much love the audience gets for this film, which is released on the occasion of Rakshabandhan? However, fans of Aamir Khan will be happy to know that in the coming 17 months, he will be seen in 5 films, not once or twice. Let us introduce you to the list of Aamir Khan's upcoming films 2022-2023.

First of all know about 'Lal Singh Chaddha'
Apart from Aamir Khan, stars like Kareena Kapoor, Mona Singh and Naga Chaitanya will also be seen in 'Lal Singh Chaddha'. It is releasing on 11th August 2022 at the box office on the occasion of Rakshabandhan. It is directed by Advait Chandan. According to media reports, up to Rs 180 crore has been spent in making it. 'Lal Singh Chaddha' is the official Hindi remake of Hollywood film The Forrest Gump.

when was the last time you were seen
Aamir Khan's last film was Thugs of Hindostan released in the year 2018 which proved to be a super flop. Made under the banner of Yash Raj Films, the film also featured Amitabh Bachchan and Katrina Kaif.

List of 5 films of Aamir Khan to be released in 17 months
1. 'Lal Singh Chaddha'


Aamir Khan's 'Laal Singh Chaddha' will be released at the box office in a few days. After Thugs of Hindostan flop, Aamir stayed away from films for 4 years. He himself has said that 'Lal Singh Chaddha' is his dream project. In which he will be seen as a lead actor.

2. Pritam Pyare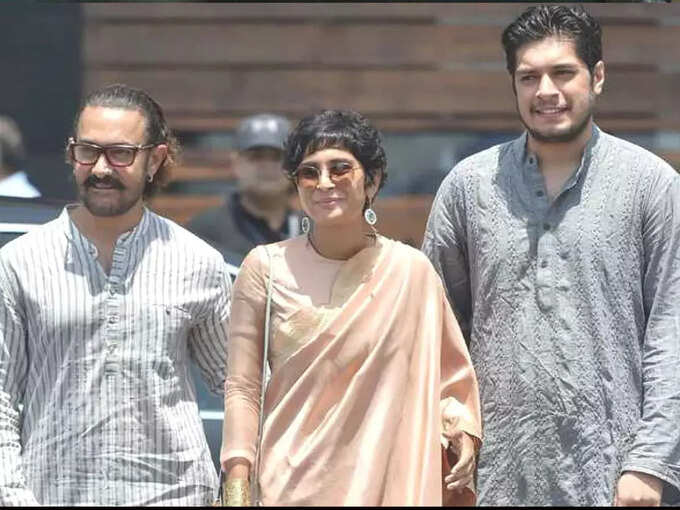 Aamir Khan's son Junaid Khan is also going to start the film innings. He will soon be seen in the web series Pritam Pyaar. Aamir Khan will be seen as a cameo to support son Junaid. Last year, he was seen on the sets several times with his son.
3. Two Brides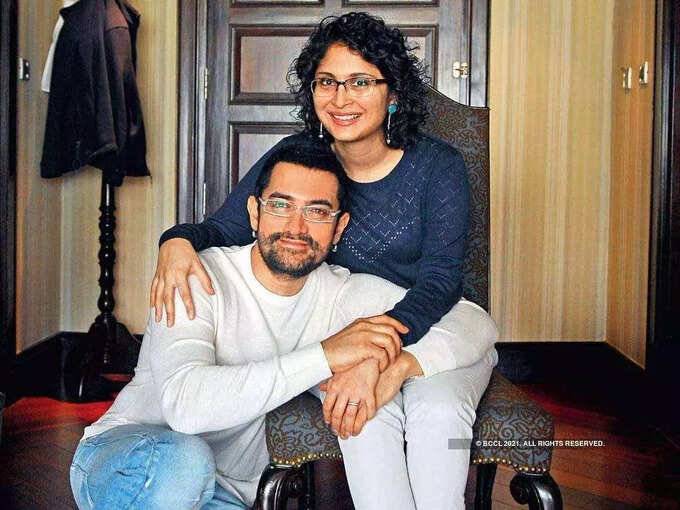 Aamir Khan's ex-wife Kiran Rao is also a producer and director. She has directed the film Dhobi Ghat. Now after a long break, she is going to sit on the director's chair from the film 2 Brides. It is being told that Aamir Khan will be seen giving guest appearance in this film.

4. Salaam Venky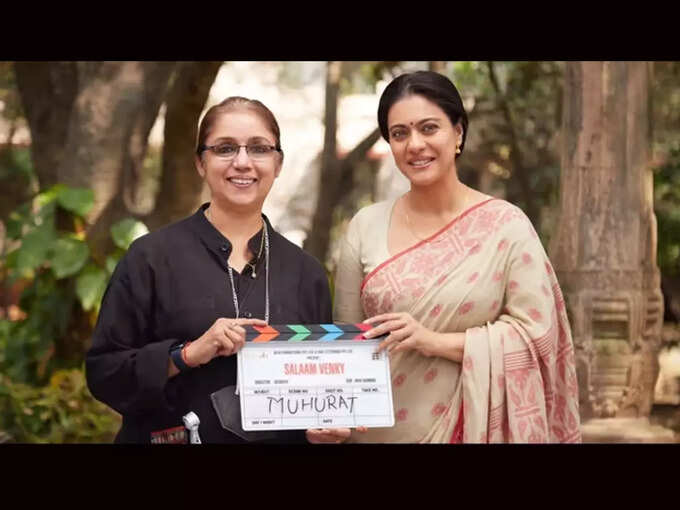 Kajol's upcoming film is Salaam Venky, which is being directed by National Award winning Revathi. Apart from Kajol, actors like Rahul Bose, Aahana Kumra will be seen in this film. The special thing is that Aamir Khan's cameo (Aamir Khan in Kajol Movie) will also be seen in this.

5. Companions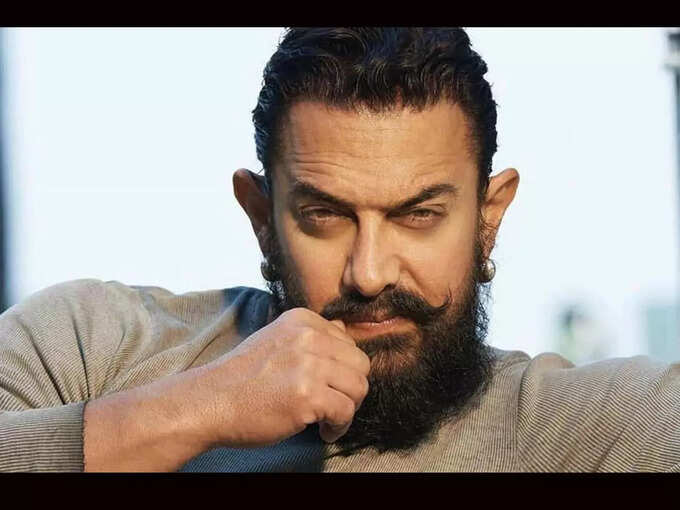 There is a constant buzz about Aamir Khan that he will be seen as a lead actor in the Hindi remake of Spanish movie Companions after Laal Singh Chaddha. RS Prasanna, director of Shubh Mangal Zyada Saavdhan, can make it. It is being told that Aamir Khan can announce this film officially soon.

Get the more news about Entertainment