In WoW Wednesday, we are going to tell you about a child who made a name in the Guinness Book of World Records by directing a film at the age of 9. Not this film was hanging in theaters for 100 consecutive days. The name of this film is C/o Footpath, which was released simultaneously in five languages. The name of the child who directed it is Kishan Srikkanth. Kishan Srikanth made this film at the age of 9 from a short film he wrote. The special thing is that this film also won the National Award for Best Children's Film.

Directed Jackie Shroff and Saurabh Shukla at the age of 9
The age at which children play. At an age when he did not have a special understanding of worldliness, at that age, Kishan Srikanth made a record by making a full length feature film. Kishan Srikanth himself took over the camera and decided which shot, how and from where. Actors like Jackie Shroff and Saurabh Shukla were seen in this film. To be directed by a 9-year-old child to such big actors and then those actors are ready to work with a child, is a big deal in itself.

Saugat Bista broke the record!
However, in 2014, Kishan Srikanth's Guinness record was broken by Nepali director Saugat Bista, who made the film 'Love You Baba' at the age of 7. At the same time, Kishan Srikanth later made many more films. In some he acted, while in some he also took command as an editor.

Shocked Jackie Shroff called Kishan Srikkanth a 'genius'
Jackie Shroff was surprised to see then 9-year-old Kishan Shroff's skill and style of work. He had said in an interview, 'Kishan Srikanth is a genius and that's why I had to work with him. He is constantly thinking about what the next shot will be. Keeps thinking about how to do that shot in a different way. He knows very well what he wants from his actors.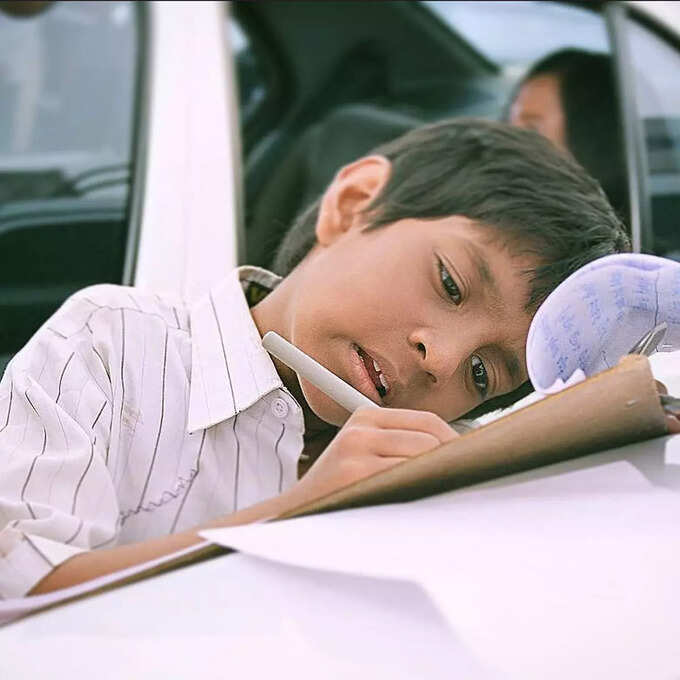 Kishan Srikanth is now 26 years old, has got this honor from Forbes
Where is Kishan Srikanth now, how old is he and what does he know? Kishan Srikanth is now 26 years old and till now he has directed 24 films and many TV shows including films. He is also the co-founder of the world's first 3D medical learning program. Kishan Srikkanth was given a place in its 30 under 30 list by Forbes as the youngest businessman.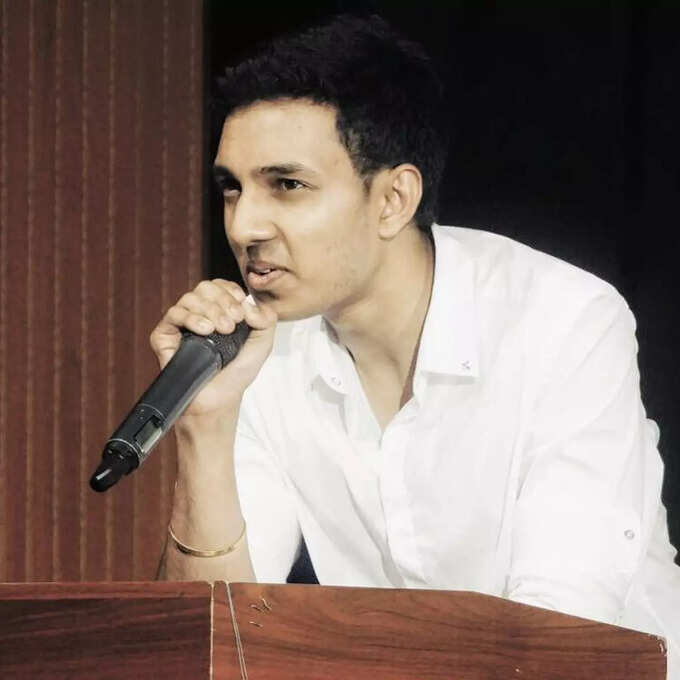 Youngest person to get Masters degree
Born on 6 January 1996 in Bangalore, Kishan Srikanth was a brilliant student since childhood. This can be gauged from the fact that after giving the 10th examination, Kishan Srikanth had obtained a master's degree at the age of only 16. For this, he had taken special permission from the Government of Karnataka State. He is the youngest person to get a Masters degree.

Get the more news about Entertainment