Vistara Airlines: It is about 1994. At that time, the Tata group and Singapore Airlines (SIA) made efforts to jointly start the airline in India. Six years later, he again tried to enter the country's aviation market by taking a stake in Air India. However, both his attempts failed.
Vistara started flight service in 2015
The dream of both the companies became a reality and in January 2015, Vistara started the flight service. Tata Group on Tuesday announced the merger of Vistara with Air India. Vistara was now the second largest airline company in the country in terms of market share. The company had made its first flight between Delhi and Mumbai on January 9, 2015.
The company had 9.2 percent market share
Vistara's market share stood at 9.2 per cent in October. The airline currently connects 43 domestic and foreign destinations and operates more than 260 flights daily. The company has a fleet of 54 aircraft and 4,500 employees.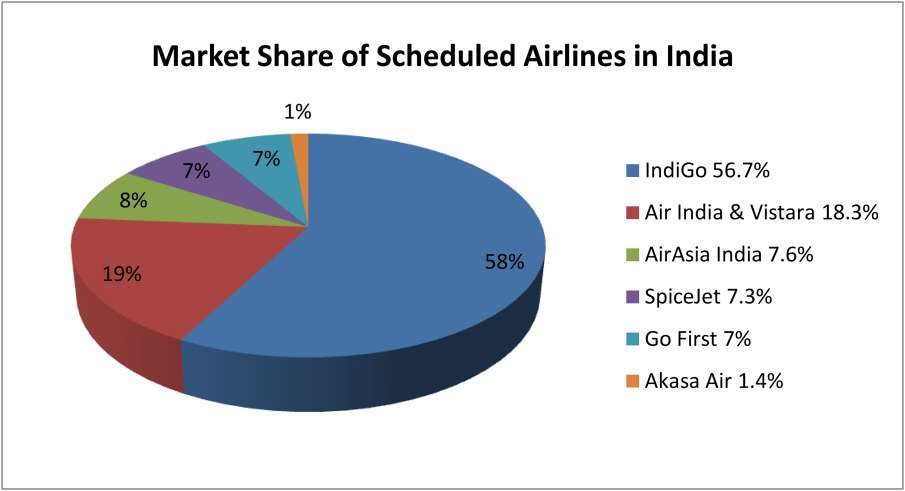 This important information is available on Vistara's website
According to Vistara's website, "Both the Tata Group and Singapore Airlines have strong faith in the growth potential of India's aviation sector. That's why they tried to enter the Indian market twice in the past. First of all, in 1994, by forming a joint venture, an attempt was made to make an airline in India. Later in 2000 tied up to buy stake in Air India.
The Tata Group and Singapore Airlines again sought approval for a tie-up after restrictions on foreign investment in the airline sector were lifted in 2012. He got the approval in October 2013. In November 2013, Tata SIA Airlines Ltd. came into existence, which is the holding company of Vistara.
Latest Business News
Get the more latest news about Business